Website Design Bungay
Do you want to give your website a fresh new look?
Do you want a website you are proud to send customers to?

Is your website working for you?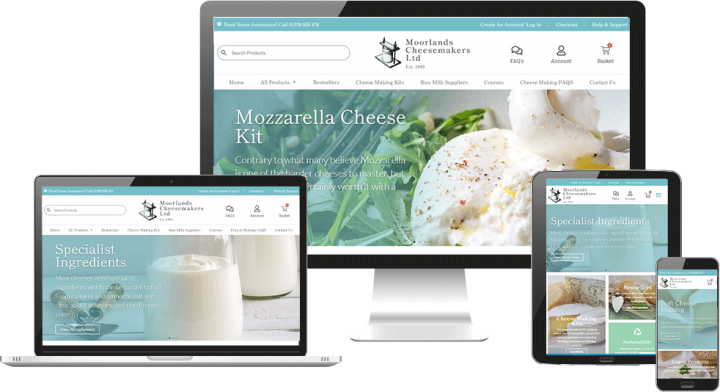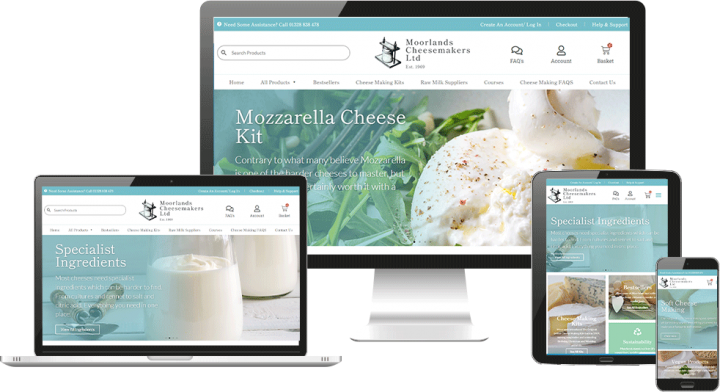 Building a Successful Website
Our aim is to support our clients with innovative, practical and creative skills, producing websites that are not just visually excellent but that also deliver content and feature rich user experiences. Our sites are designed to be easy to navigate, as we know that sites users find difficult to use are often those that are the least successful. Attention spans online are short, and if you can't find what you are looking for within just a few seconds it is just as easy to go elsewhere.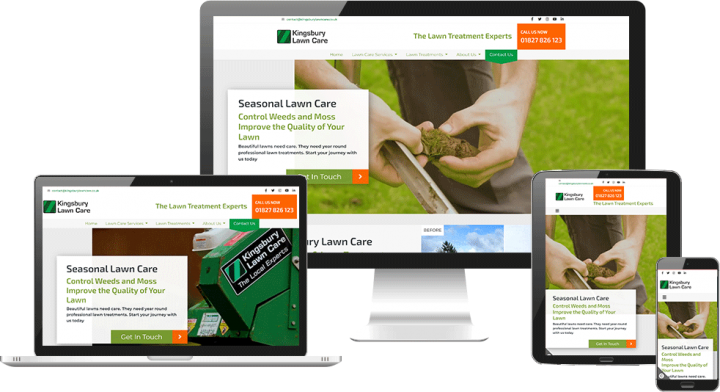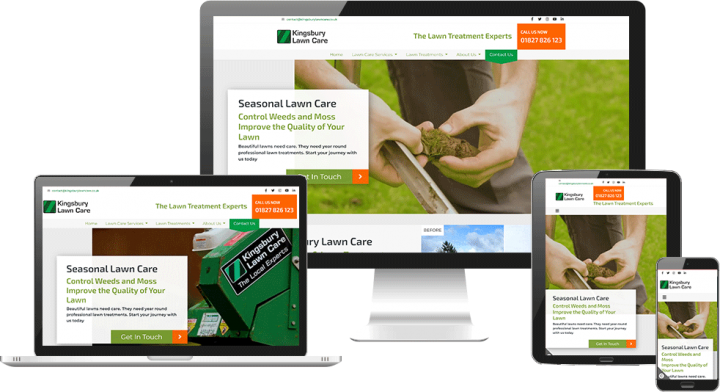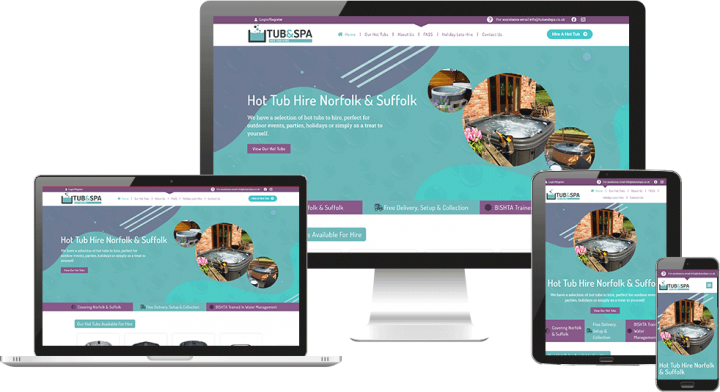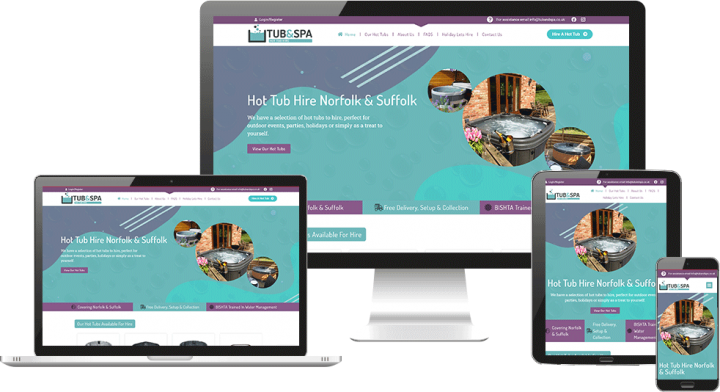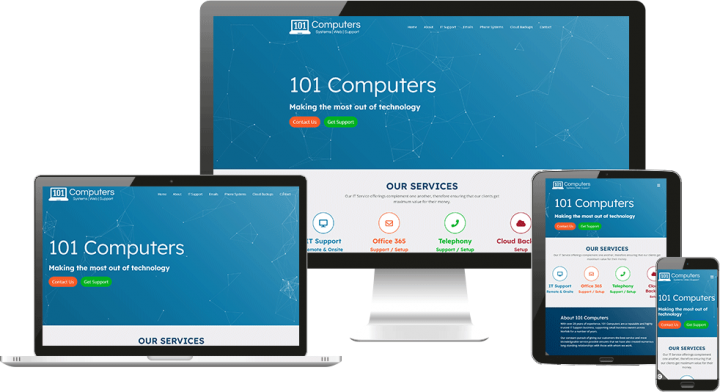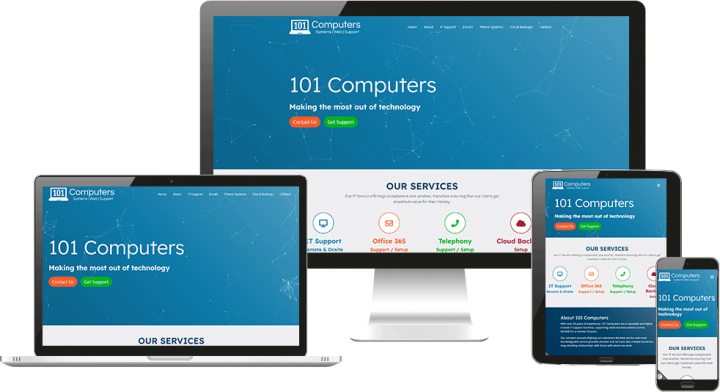 Visually Pleasing Website Designs
As well as being user friendly, our sites tick all the visual boxes. We design sites that are feature rich and that are up to date with all the latest design motifs and styles in the industry.
You only have a very limited time to make a good impression, so our designs are eye catching and beautiful.
Fully Responsive Designs
We also know that sites need to be responsive to be successful. More than 50% of all web browsing now takes place on mobile devices, and this number is set to rise in the future.
So, it is essential that we create sites that work across a range of platforms and devices.
Modern Designs
Your website is a 24 hour showcase of your business online, so we design every website to look fantastic to impress potential customers.
Web Usability
We make navigational menus easy to use, layouts easy to understand and information clear. Usability is the key to a successful website.
Content Managed
We give out our CMS with every website so that you can edit your website whenever and however you want. You have full control.
Great Features
You can add picture galleries, videos, contact forms, downloadable documents, blogs, reviews and more to your website for a great user experience.
Responsive Designs
Designtec websites look great on all devices. We specifically design our websites to change depending on the size of the device they're viewed on.
Easy SEO
We teach you everything that you need to know to get your website ranking highly in Google. Is it really that easy? You'll be surprised (it is).
We Work With You
We'll work closely with you at every step of the way. As leaders in website design Bungay, our aim is to help you succeed. Nothing gives us greater pleasure than seeing our work benefit our clients, so get in touch to find out more.?
Address
Suite FF3, FF4 Crafton House, Rosebery Business Park, Norwich, NR14 7XP
Want to discuss web design Norwich with us?
If your business is ready to make an impact online, call Designtec today on 01603 952 811 or we can arrange a zoom meeting or in person if you prefer.
Check out our other website packages below.
Starter
Business
Business Pro
E-commerce