Web Designers East Dereham
Want a new website designed by an award-winning agency?
Want help with inspiration and design?

Want help with marketing your business?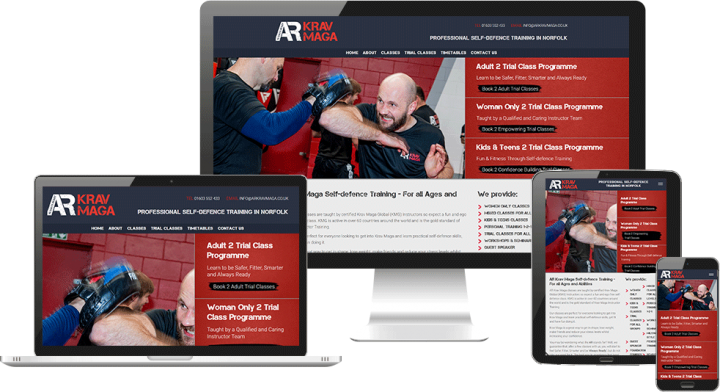 Are you looking for a website design company in the East Dereham area?
Designtec are one of Norfolk's best-known website design companies. We've been voted one of the top 3 Norwich web designers for 7 years in a row. Our websites are stylish, functional, and easy to edit
Who we are
We are Designtec Ltd, and we've been around for a long time! In an industry where lots of people are out to make a quick buck, often over-promising and under-delivering, we are one of the exceptions.
We take a customer focused approach to our business – enjoying the success of our customers and helping them to achieve it in any way we can. And we keep things simple – yes, it's a technical business, but there's no need to over complicate it. Our clients appreciate that.
What we do
We build beautiful websites that work, and we teach you how to use them. Over the years we've built an excellent reputation and have hundreds of reviews from happy clients.
But we do much more than just web design – we can help you and your business with any graphic design requirements like logo design, branding, and marketing materials – along with search engine optimisation, pay per click advertising, consulting, social media, and other digital marketing services.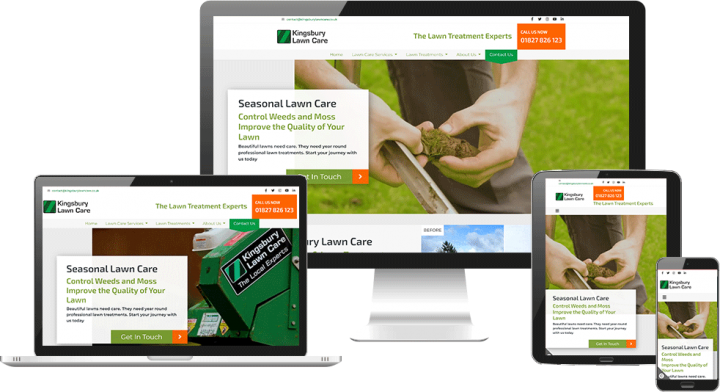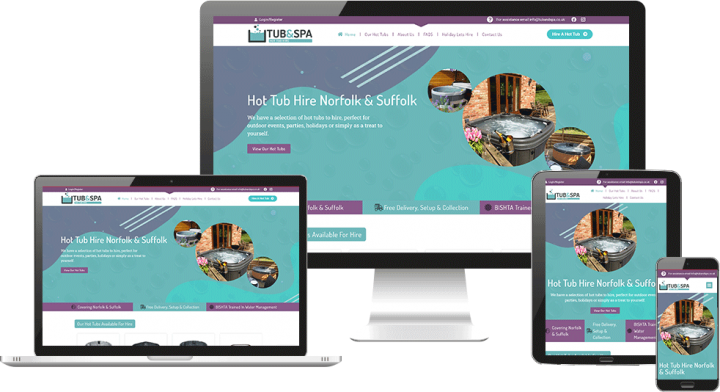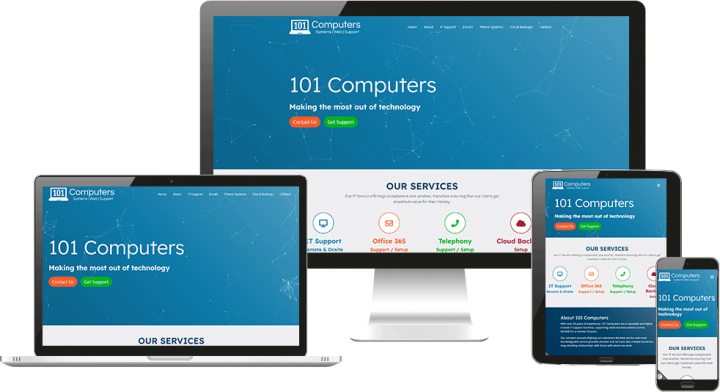 How we work
We keep thing simple because it makes the whole process easier. Get in touch with us in the first instance so we can find out what you're looking for – then we'll have a face to face meeting to find out more about your business.
We'll learn all we can, then create you something special that sets you apart from the crowd.
We'll keep you informed throughout the process so you can see it all coming together and give us your input. We promise you a site you'll be proud of.
Learn more
If you would like to learn more about working with Designtec and letting us help you achieve your online goals – just fill out the form on this page and we'll call you back.
Alternatively, you can email us at [email protected] or pick up the phone and call us on [company_number] . We're always happy to give advice and to help you achieve your goals.
Whether your business is new or established, big or small, we'll have a website package that works for you.
Visually Appealing
A unique, breathtaking website is a great showcase for your business. Having a cutting edge website could boost your business tenfold and increase your online presents.
Ease of Use
We design our websites to be a great user experience. Clear navigation, concise information and responsiveness are all staples of our designs as it is a big part of making online sales.
Easy to Manage
Managing your content with our CMS is easy to do as we built Bongo to be used by anyone, without any knowledge of websites or coding. so getting the hang of it wont take long.
All the Features
We don't hide or hold features back to later charge for them as "bespoke additions". We give you everything your website needs from the start so you know exactly what your getting.
Responsive Designs
The websites that we build react to screen size, screen orientation and zoom level on the fly meaning that your website will always look great no matter if your looking at it on a PC, tablet or phone.
Easy SEO
Think that SEO is a daunting task? Not with Bongo. Bongo makes it easy to optimise your website for top search engine rankings, we will even teach you the best techniques to get to the top of Google.
We Work With You
We start by sitting down for a meeting with you to learn about you and your business. By understanding what you do and what you want your website to achieve, we can identify the best package for you and start working on your design with a clear vision. Sound good?
Address
Suite FF3, FF4 Crafton House, Rosebery Business Park, Norwich, NR14 7XP
Want to discuss web designers East Dereham with us?
If your business is ready to make an impact online, call Designtec today on 01603 952 811 or we can arrange a zoom meeting or in person if you prefer.
Check out our other website packages below.
Starter
Business
Business Pro
E-commerce