Web Design Norfolk
Looking for website design in Norfolk?
Not sure exactly what you need?
Want honest advice about what to do?
We pride ourselves in designing and building great websites, that help your business grow online.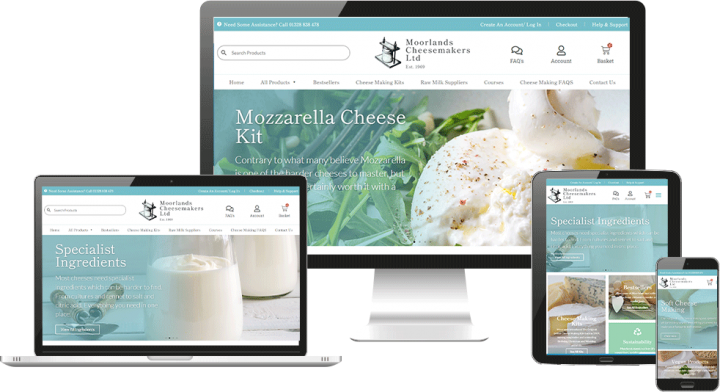 Looking for an affordable website?
We let the quality of our work speak for itself, so there's no need for a high price tag to artificially boost our value. If it's time you had a new site, then get in touch with a member of our team to find out more about what we do. We're always happy to have a friendly chat and offer advice about the best way forward.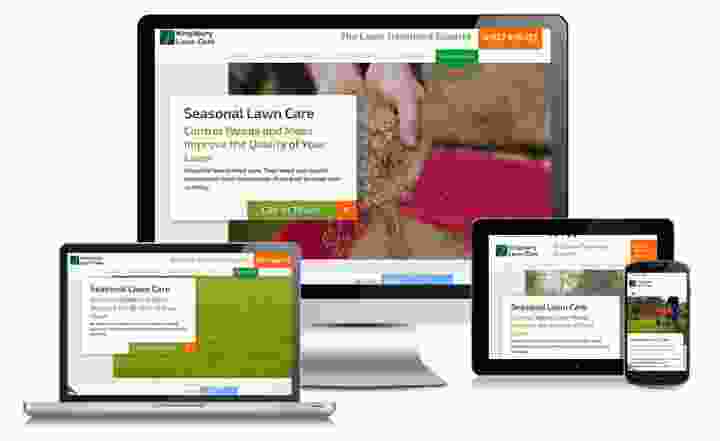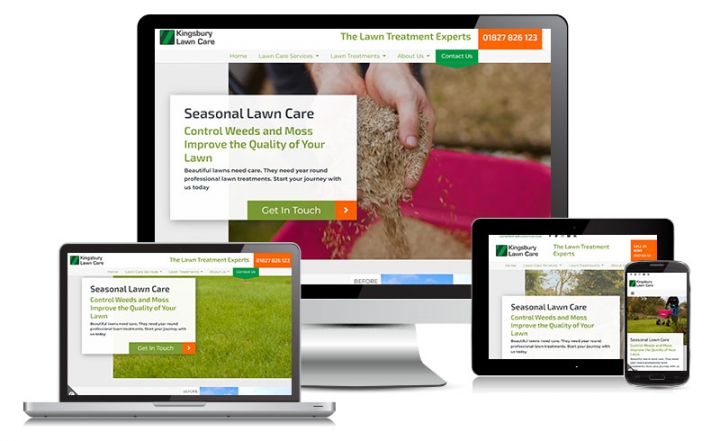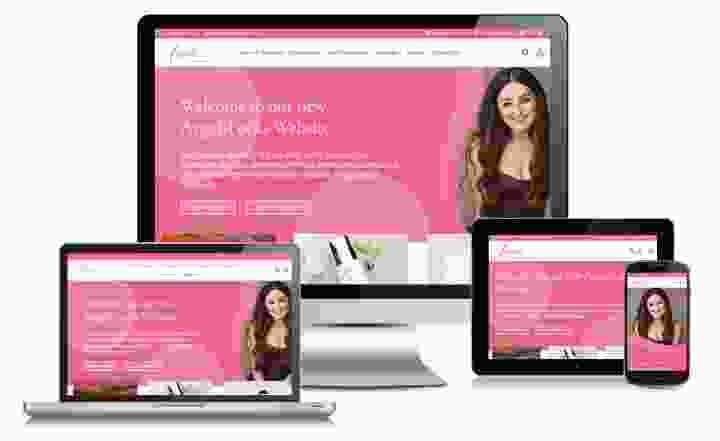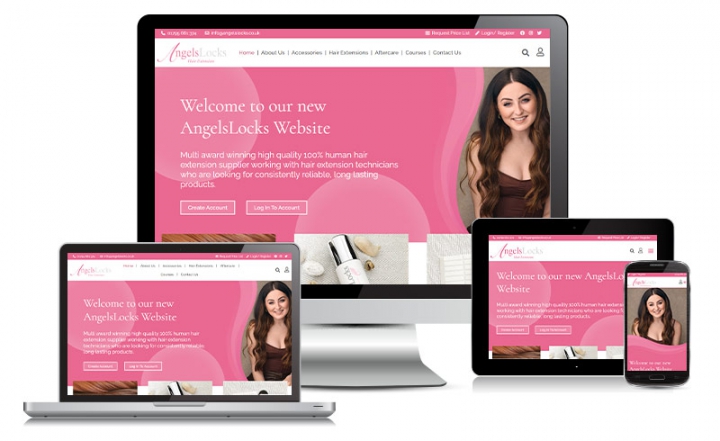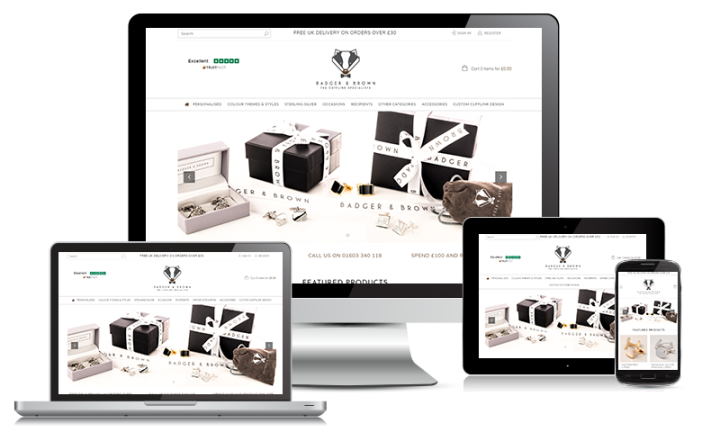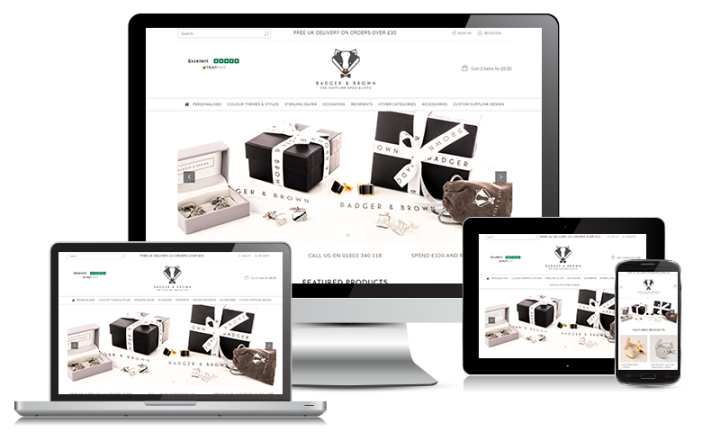 A Comprehensive Service
Here at Designtec, we know that all businesses have different needs and requirements. That's why we offer a range of web design packages offering various numbers of pages. We can offer a comprehensive service that takes care of everything from eye-catching visuals to ongoing web support. Or we can provide a simpler service that gets your site up and running and then hands it over to you in great shape.
A Range Of Packages
Whether you're in a Starter or Business Pro position depends on your needs and current situation. If you're unsure, we can meet with you to establish your project goals or even offer a bespoke package that best suits these aims. Including everything from keyword research and SEO training, our most popular package is our Business Pro package which provides you with unlimited pages. But it's entirely up to you.
Great Looks
We don't use templates meaning that all of our websites look fresh and unique. Our designs are centred on the client's needs.
Great Usability
Web usability is always at the forefront of our minds when designing a website. Menus are clear, information is concise, everything is accessible.
Easy Management
Every website comes with our own "Bongo" CMS. Bongo makes it easy to keep your website up to date and change text / pictures.
Plenty of Features
Picture galleries, videos, contact forms, downloadable documents, sliders and more. We don't limit the amount of features your website can have.
Responsive Designs
Being responsive is more than just "working on a mobile". We design our websites to look great on every device, at every orientation.
SEO Made Easy
Think that SEO is a daunting task? Not with Bongo. Bongo makes it easy to optimise your website for top search engine rankings.
We Work With You
We start by sitting down for a meeting with you to learn about you and your business. By understanding what you do and what you want your website to achieve, we can identify the best package for you and start working on your design with a clear vision. Sound good?
Address
Suite FF3, FF4 Crafton House, Rosebery Business Park, Norwich, NR14 7XP
Want to discuss website design with us?
If your business is ready to make an impact online, call Designtec today on 01603 952811 or we can arrange a zoom meeting or in person if you prefer.
Check out our other website packages below.
Starter
Business
Business Pro
E-commerce