Web Design Thetford
Looking to a brand new website?
Want a the website that looks great?

Does your website work for you?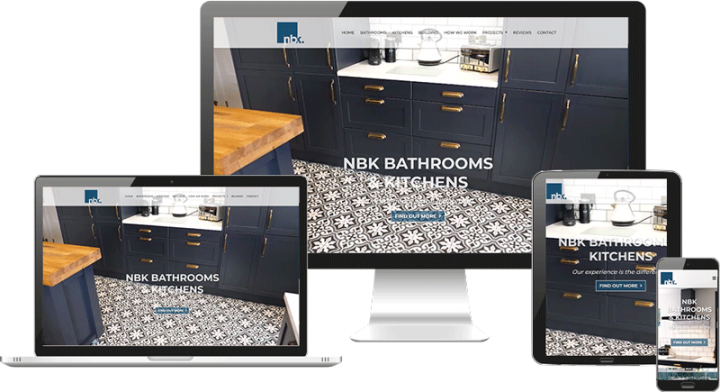 Bespoke Website Design Norfolk
If you have a business in the Thetford area of Norfolk and you need a website, the best place to call is Designtec Ltd.
We have been designing websites in Norfolk for over 20 years, and we've built a fantastic reputation in that time for both eye catching responsive websites and amazing customer service.
Whether you need a small starter website with 5 pages, a 10 page small business website, or an unlimited page large business or e-commerce website, we can give you what you want.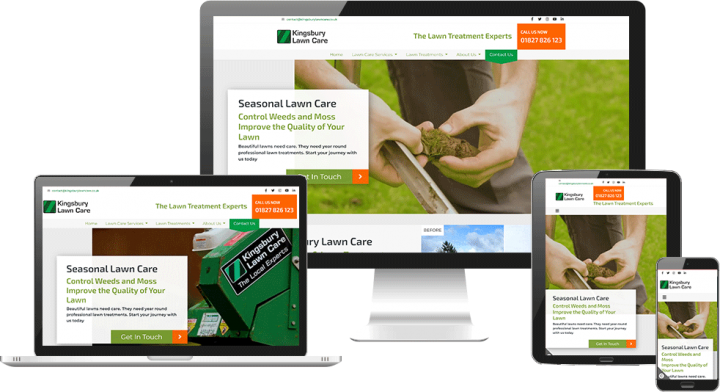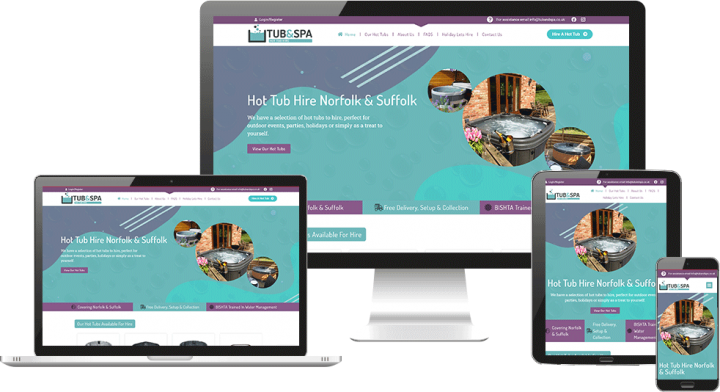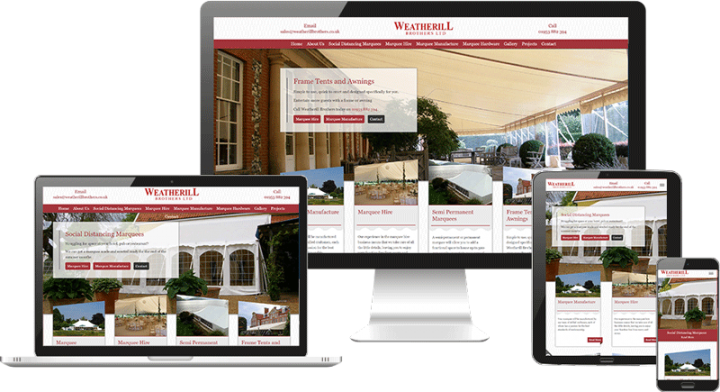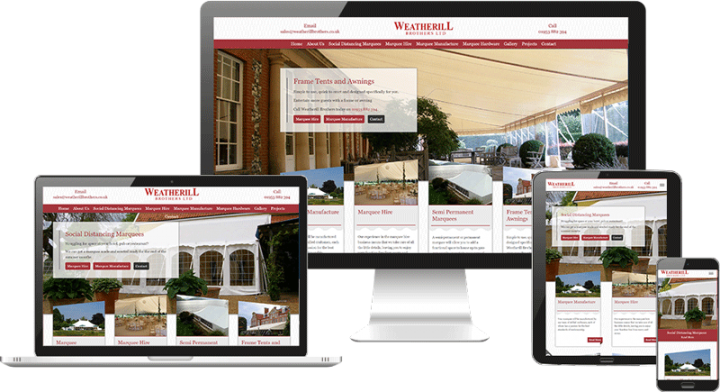 Not Your Average Web Design Company
There are website designers, and there are website designers! Some 'so-called' web design companies will happily take your cash and set you up with an 'off the shelf' template design that's hard to manage, and will never show up in the search engines.
That's not how we work at Designtec.
We get to know you and your business first and foremost, because it's only by building our relationship with you, and gaining a true understanding of your target market that we can help you succeed.
Our Websites Designs
We build our websites from scratch too, not from templates, and our top UK copywriters will talk with you to learn all they can about what makes you and your business tick.
hen they can write effective web copy to engage your readers, along with landing pages and Blog posts to help with your SEO.
There are so many things we can do to make your website amazing and your business grow, so call us today on 01603 952 811 and book an initial consultation.
Eyecatching Visuals
We design our websites to impress. Websites are a 24/7 online showcase of a business and need to look perfectly unique to stand out.
Web Usability
Designtec's websites are built with usability in mind. This means clean interfaces, simple navigation, clearly present information and all the right accessibility.
Update it Youself
You can update your website thanks to our own CMS called Bongo. Bongo makes it easier than ever to edit your website. We teach you to use it.
Lots of Features
We provide plenty of features with every website such as galleries, videos, contact forms, sliders and more. All at no extra cost.
Responsive Designs
Being responsive is more than just "working on a mobile". We design our websites to look great on every device, at every orientation.
Easy SEO
Our CMS, Bongo, makes SEO for your website an easy thing to do. We teach you everything that you need to know to top the search engines.
We Work With You
We start by sitting down for a meeting with you to learn about you and your business. By understanding what you do and what you want your website to achieve, we can identify the best package for you and start working on your design with a clear vision. Sound good?
Address
Suite FF3, FF4 Crafton House, Rosebery Business Park, Norwich, NR14 7XP
Want to discuss Website Design Thetford with us?
If your business is ready to make an impact online, call Designtec today on 01603 952 811 or we can arrange a zoom meeting or in person if you prefer.
Check out our other website packages below.
Starter
Business
Business Pro
E-commerce