Professional Website Designers
Are you proud of your website?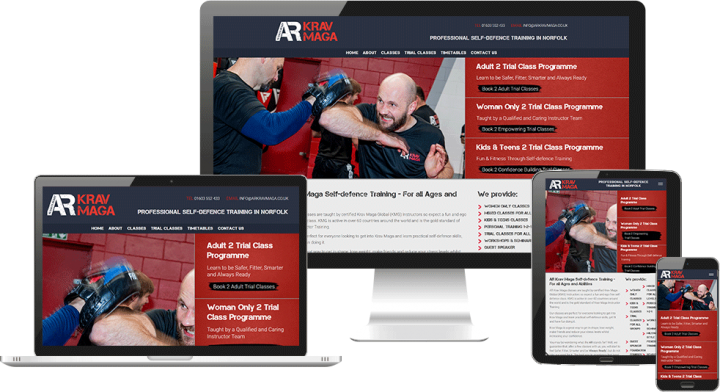 Award Winning Website Designers in Norwich
More than just another web design company
Not just another web design company.
We use the latest and greatest web design technologies to create a website that looks amazing and functions flawlessly. We have worked with many businesses of all sizes across the UK to build excellent websites that have been subject of praise for over 19 years.
We understand that your website is one of the most important pieces of your marketing puzzle, and we'll do everything in our power to make sure it looks amazing and drives traffic to your business.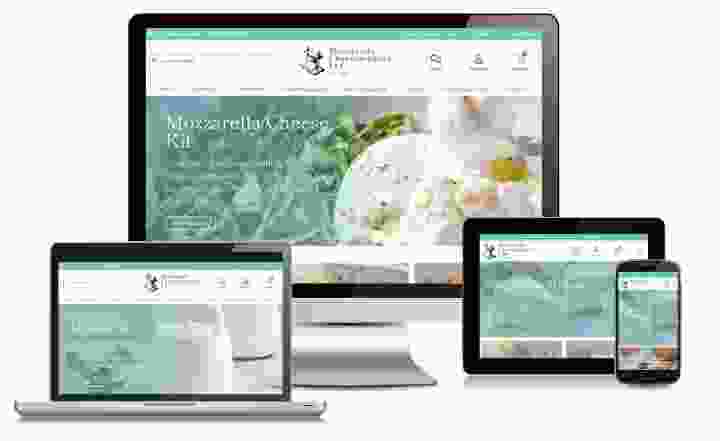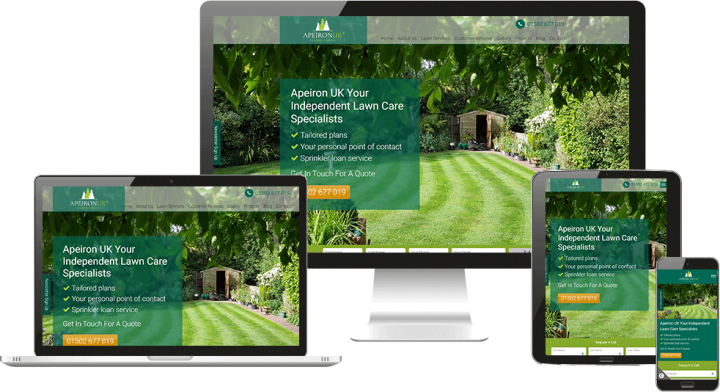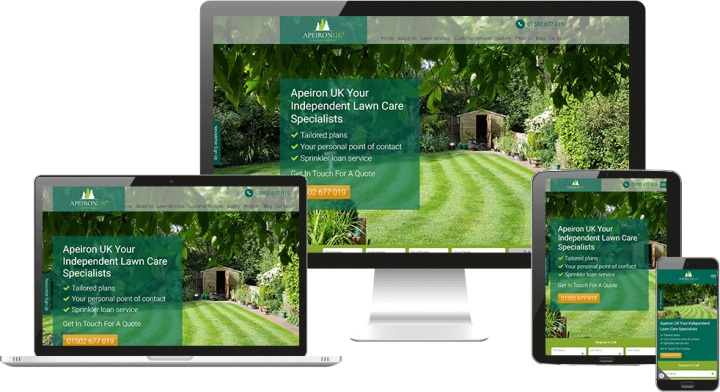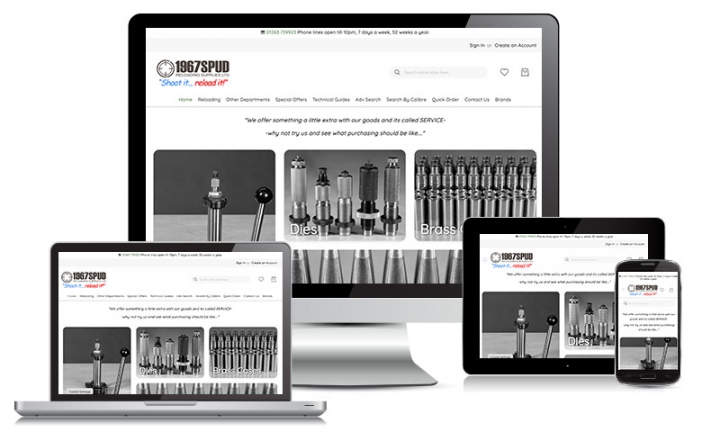 Plus FREE Facebook Branding To Match Your Website
Mobile Responsive Website
All of the websites we build are designed to work on all devices, from mobile phones and tablets to laptops and desktops.
Free SSL Certificate
We include a FREE SSL Certificate (https://) with all of our websites, giving your visitors peace of mind.
Easily Edit Content
Editing your new website is easy, we will include training on how to update the content on your website.
500 Business Cards
We will design your 500 Free business cards, printed both sides in full colour, with a Matt Laminated finish on 400gsm.
Cookie Management
To help comply with Cookie legislation your website will have the tools to allow visitors to opt in to cookies.
UK Dedicated Hosting
Hosted on our UK Dedicated servers, with backups taken every night and an uptime of 99.997%


SEO Training
We include free Search Engine Optimisation (SEO) training with all of our website packages giving you the knowledge to get more out of your website.
From optimising page content for search engines to keyword focussed landing pages and social media marketing, we'll teach you to promote your website.


Free Facebook Branding
From printed media like leaflets and business cards to your online presence, brand synergy is vital for creating a brand that is easily recognisable for potential clients. We will create a profile picture and cover photo for your Facebook page to ensure that it becomes and extenstion of your brand.


Support & Advice
We're not just here to build you a website, from first contact we are on hand to give you help and advice on how to get the most out of your new website. And it doesn't end with the website, if you have problems with editing your website or need changes made, just get in contact with our friendly team.


Contact Forms
A website that looks great is good and all, but if visitors can't contact you how can you convert them into buying customers? We include contact forms and clear calls to action across all of the websites we build to help you convert those visitors into all important customers.


Picture Galleries
Showcase your services and previous projects with easy to edit galleries of images, no need to learn any HTML or coding, just drag and drop your photos into a gallery and add it to the page. Visitors will also have the option to click on the image to see it in full size.


Social Media Links
Easily add links to your social media profiles so that your potential and existing clients can get updates and engage with your business on the go! We also give you a free training session covering how to increase traffic back to your website, using priciples that can be used across social platforms.
We Work With You
Businesses and entrepreneurs of all sizes are looking for ways to grow. We understand that, which is why we work with you from day one to help you create a website that suits your needs.
By understanding what you do and what you want your website to achieve, we can identify the best package for you and start working on your design with a clear vision. Sound good?
Address
Suite FF3, FF4 Crafton House, Rosebery Business Park, Norwich, NR14 7XP
Want to discuss website design with us?
If your business is ready to make an impact online, call Designtec today on 01603 952 811 or we can arrange a zoom meeting or in person if you prefer.
Check out our other website packages below.
Starter
Business
Business Pro
E-commerce