Web Designers Beccles
Looking to get an eye catching website?
Want a website that is simple to update?

Want a website that works for your business?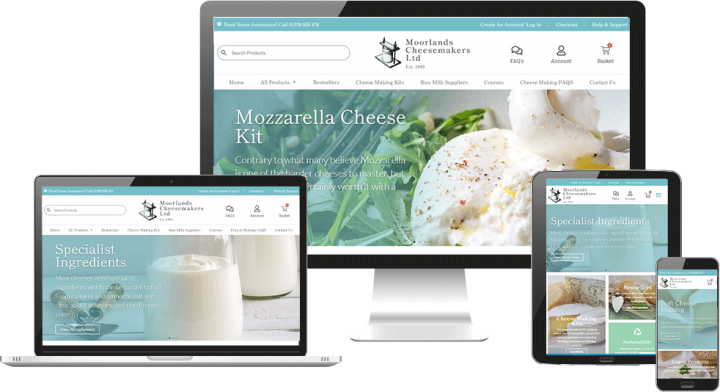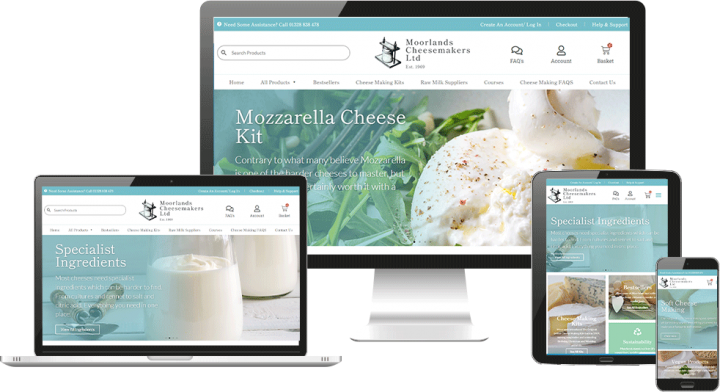 Affordable Website Design in Beccles.
These days, everyone from young kids to grandparents are web savvy and can tell the difference between a good website and a bad one. And a bad site can have big consequences. Users are far less likely to hang around if your site looks clumsy, unprofessional or doesn't navigate well.
And if potential clients aren't hanging around, they're not going to be using your services. That's why, for the best website designers, Beccles businesses are turning to our Designtec creative team.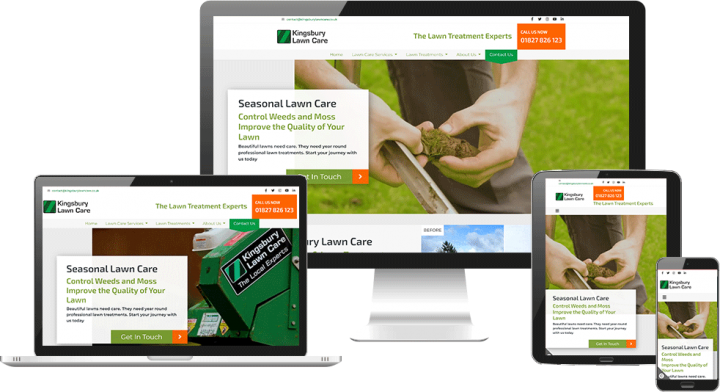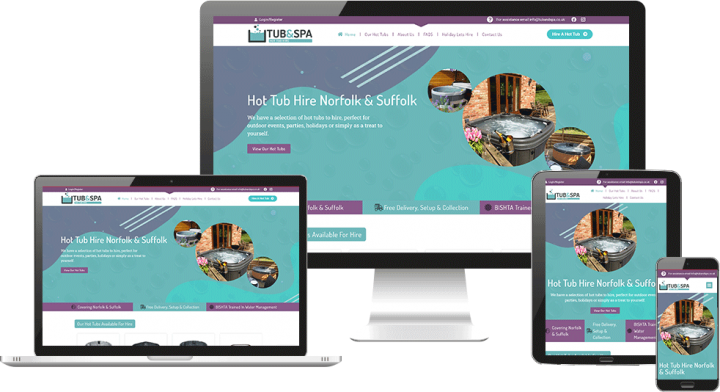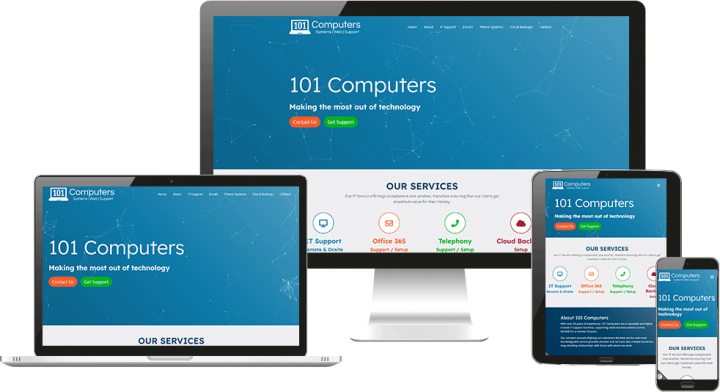 Our websites
We create good-looking, functional websites that engage your customers and produce tangible results. Because we don't use templates, but build each site from scratch, your website will be totally unique.
Your 100% unique website will be made with your input at every stage of the process and we'll do all in our power to make it perfect. All our sites feature our core principles of web design, namely: easy navigation, clear information and eye-catching visuals.
Using our website designers
Business owners in Beccles will find their new sites easy to update (crucial for SEO purposes) and boasting plenty of features and responsive elements.
So, if it's time you gave your website a bit of a boost, get in touch to find out what we could do for you.
Modern Designs
Your website is a 24 hour showcase of your business online, so we design every website to look fantastic to impress potential customers.
Web Usability
We make navigational menus easy to use, layouts easy to understand and information clear. Usability is the key to a successful website.
Content Managed
We give out our CMS with every website so that you can edit your website whenever and however you want. You have full control.
Great Features
You can add picture galleries, videos, contact forms, downloadable documents, blogs, reviews and more to your website for a great user experience.
Responsive Designs
Designtec websites look great on all devices. We specifically design our websites to change depending on the size of the device they're viewed on.
Easy SEO
We teach you everything that you need to know to get your website ranking highly in Google. Is it really that easy? You'll be surprised (it is).
We Work With You
We start by sitting down for a meeting with you to learn about you and your business. By understanding what you do and what you want your website to achieve, we can identify the best package for you and start working on your design with a clear vision. Sound good?
Address
Suite FF3, FF4 Crafton House, Rosebery Business Park, Norwich, NR14 7XP
Want to discuss web design Beccles with us?
If your business is ready to make an impact online, call Designtec today on 01603 952 811 or we can arrange a zoom meeting or in person if you prefer.
Check out our other website packages below.
Starter
Business
Business Pro
E-commerce