Website Designers Norfolk
When was your website last updated?
Does your website match your companies branding?

Is your website adding value to your business?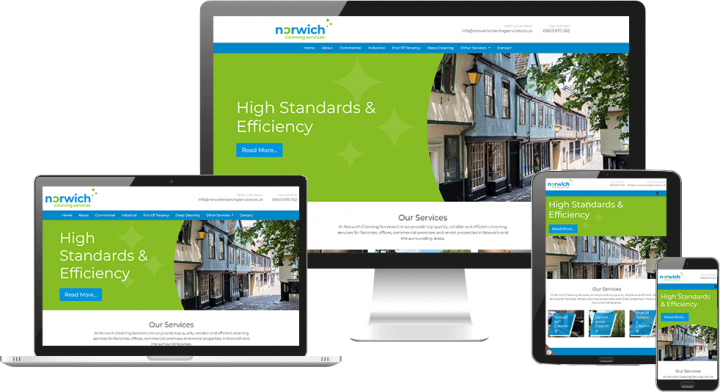 Professional Website Designers In Norfolk
With over 20 years of experience and a passion for great design, Designtec have been the first choice of many Norfolk businesses when it comes to creating online solutions.
We never start from templates or predetermined themes. Our websites are all built from scratch to ensure that your business gets an online identity that incorporates the heart of your company.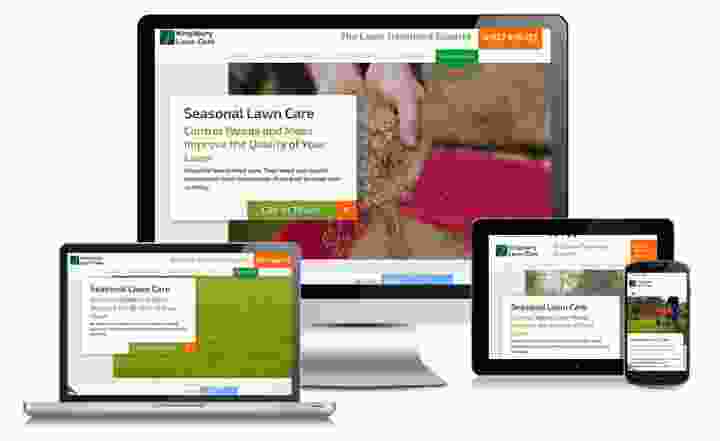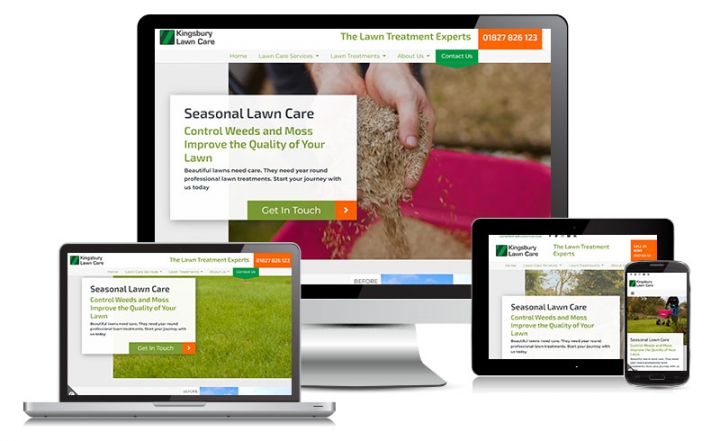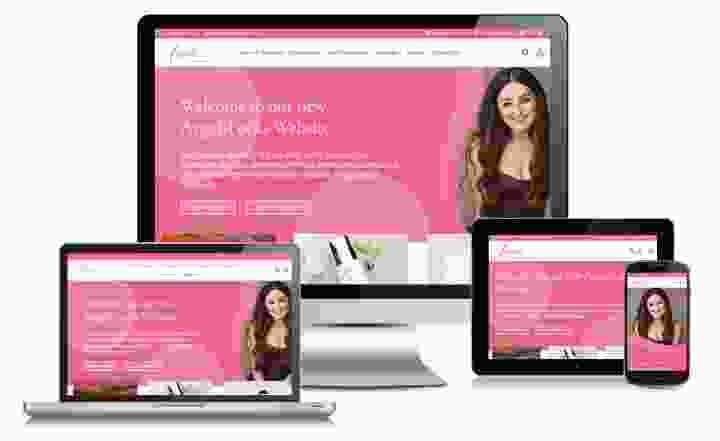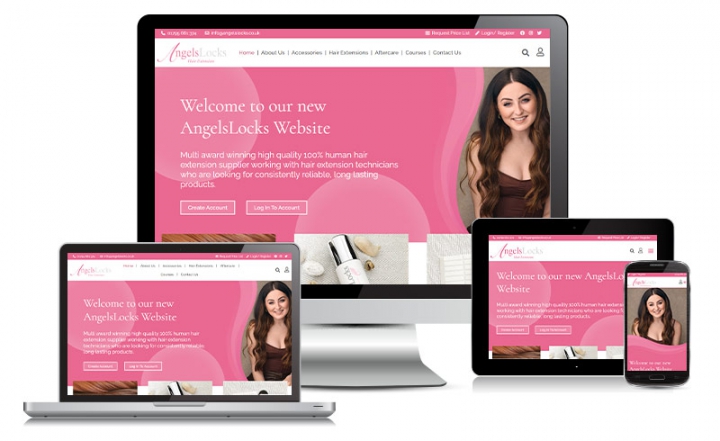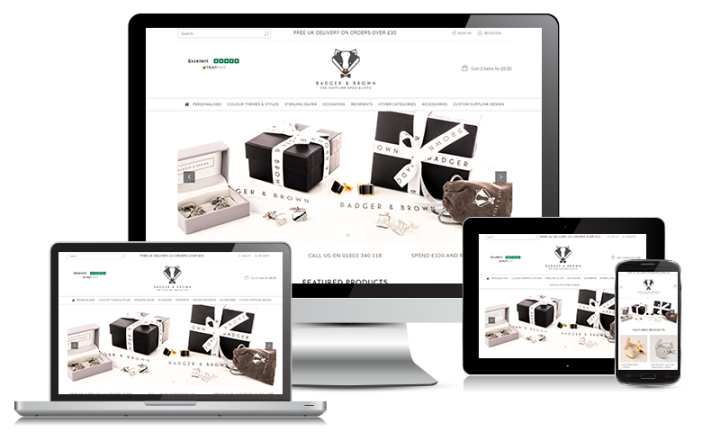 What do good website designers do?
You might not have spent much time thinking about exactly what it is that web designers do. When you look at a website, the countless hours of design and coding that went into it don't usually spring to mind. But you do know when a website works well and when it doesn't.
We've all developed an understanding of the grammar of web design and know instinctively when a site is good and when it's bad. At its most basic, web design is the thing that divides good sites from bad ones.
Our team of website designers in Norfolk
We work hard to create websites that offer eye-catching visuals. Sites that deliver clear information and are easily navigated. We create sites that are responsive and work seamlessly across a range of devices, and that are easy to update and keep fresh with new content.
If you'd like to know more about how we get web design right, then get in touch with a member of our team. We're more than happy to have a friendly chat about the principles of design that we follow, and how these could benefit your business or organisation.
Stand Out Visuals
We design our websites to grab attention from the start. Your website is your business face online, it needs to stand out from the crowd.
Accessibility & Usability
We build all of our websites with usability and accessibility in mind. This includes making navigation clear, information concise and layouts simple.
Easy Management
Every website comes with our own "Bongo" CMS. Bongo makes it easy to keep your website up to date and change text / pictures.
Loads of Features
Picture galleries, videos, contact forms, sliders, downloadable documents, third party support and more. Everything is included.
Mobile Responsive
We build our websites to be fully responsive. Your website will look great on mobiles and tablets, no matter the screen size or orientation.
Quick and Easy SEO
Bongo has SEO oriented features built in to maximise your website's potential. Optimising your pages for Google is so easy with our CMS..
We Work With You
We start by sitting down for a meeting with you to learn about you and your business. By understanding what you do and what you want your website to achieve, we can identify the best package for you and start working on your design with a clear vision. Sound good?
Address
Suite FF3, FF4 Crafton House, Rosebery Business Park, Norwich, NR14 7XP
Want to discuss Website Designers Norfolk?
If your business is ready to make an impact online, call Designtec today on 01603 952 811 or we can arrange a zoom meeting or in person if you prefer.
Check out our other website packages below.
Starter
Business
Business Pro
E-commerce