Web Design Norwich
We are a Norwich based web design company
Creative web design from just £199

Want a website that works for you??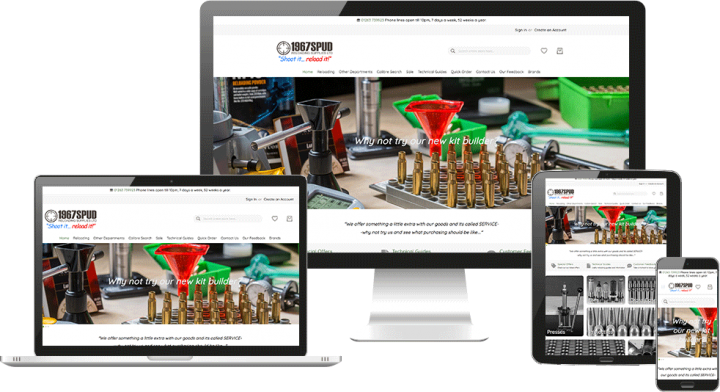 Professional Website Designers In Norwich
If you're looking for top quality Web Designers in Norwich, Design3ec Ltd fit the bill. Why not get in touch today and see how we can help you get the website you need for your business?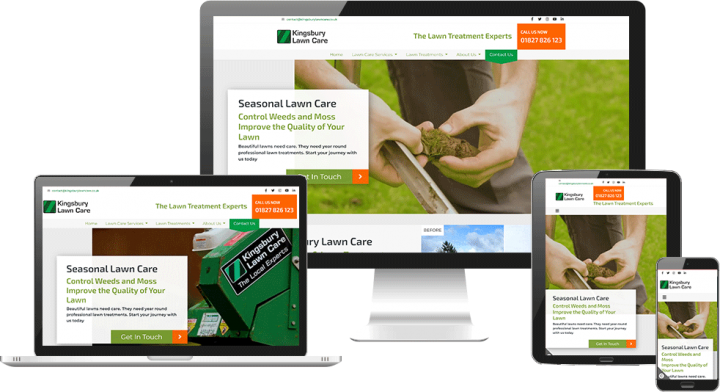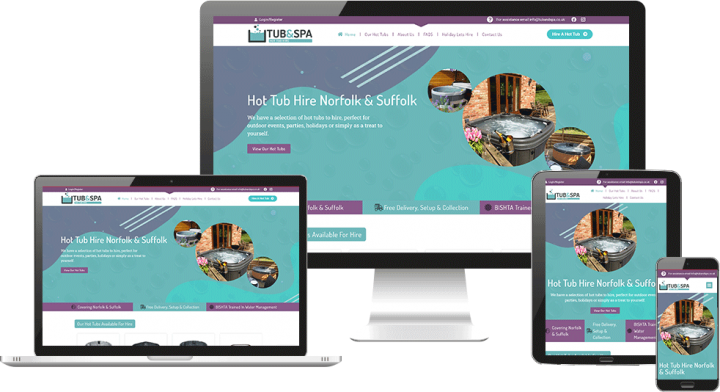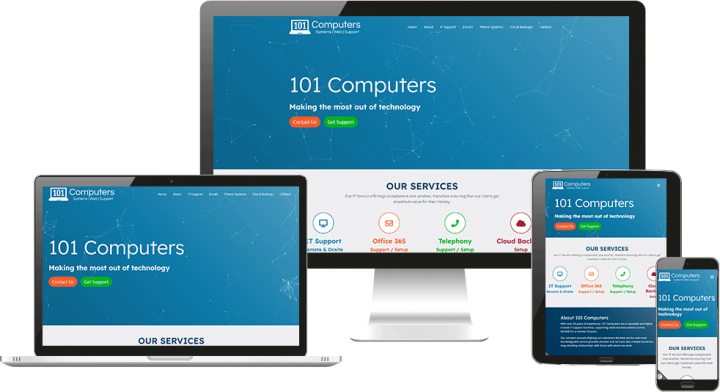 Why Choose Designtec?
Unfortunately, Web Design is a business that attracts a lot of people looking for an easy way to make money. There are plenty of so called 'web designers' with a little knowledge who will happily charge you a lot of cash for a mediocre WordPress template website.
We don't do that. We design bespoke websites using our own content management system. They're beautiful, functional, and easy to edit - but our prices are amongst the most competitive in the Norwich area.
Fully responsive, enabling content to be arranged in a convenient and logical format, according to screen size and orientation.
Building A Webite You Can Be Proud Of
If you're wanting a website that works for your business, we can help you.
Whether you're a sole trader start-up, an established company wanting to grow your business and presence online, our award winning web designers can help.
If you need an ecommerce solution for your product range, our talented Norwich web designers can build you just what you need.
What We Do
We'll work with you to learn about your business and industry, then we can build you a site that makes you stand out from your competitors.
All of our websites include:
Stand Out Visuals
We design our websites to grab attention from the start. Your website is your business face online, it needs to stand out from the crowd.
Accessibility & Usability
We build all of our websites with usability and accessibility in mind. This includes making navigation clear, information concise and layouts simple.
Easy Management
Every website comes with our own "Bongo" CMS. Bongo makes it easy to keep your website up to date and change text / pictures.
Loads of Features
Picture galleries, videos, contact forms, sliders, downloadable documents, third party support and more. Everything is included.
Mobile Responsive Designs
We build our websites to be fully responsive. Your website will look great on mobiles and tablets, no matter the screen size or orientation.
Quick and Easy SEO
Bongo has SEO oriented features built in to maximise your website's potential. Optimising your pages for Google is so easy with our CMS.
Award Winning Website Design
Our attention to detail and desire to help you succeed has led to us being chosen as one of the Top 3 Web Design Companies in Norwich for the past 6 years by independent review company 3 Best Rated.
Address
Suite FF3, FF4 Crafton House, Rosebery Business Park, Norwich, NR14 7XP
Want to discuss website designers Norwich with us?
If your business is ready to make an impact online, call Designtec today on 01603 952 811 or we can arrange a zoom meeting or in person if you prefer.
Check out our other website packages below.
Starter
Business
Business Pro
E-commerce