Website Designers Rackheath
Looking for website design in Norfolk?
Not sure exactly what you need?
Want honest advice about what to do?
We pride ourselves in designing and building great websites, that help your business grow online.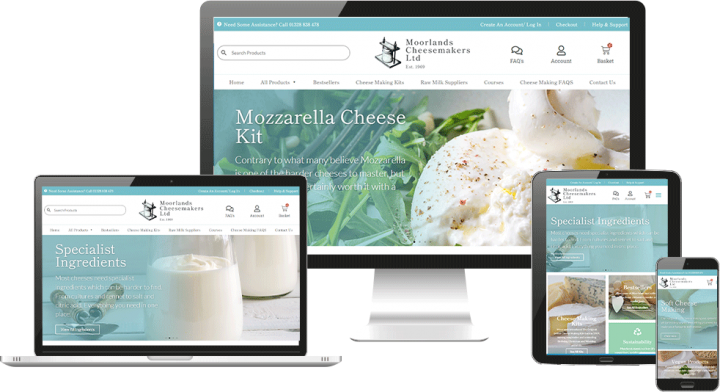 Not just another web design company.
Understanding the way that local businesses operate is essential to securing an online presence. At Designtec, we have 15+ years of working with businesses around Norfolk and have become exceedingly efficient at professional web design.
Our services are tailored to small, local businesses which have yielded great results over the years. It doesn't matter what industry your business operates in, we research everything to give a service that maximises on your company's potential.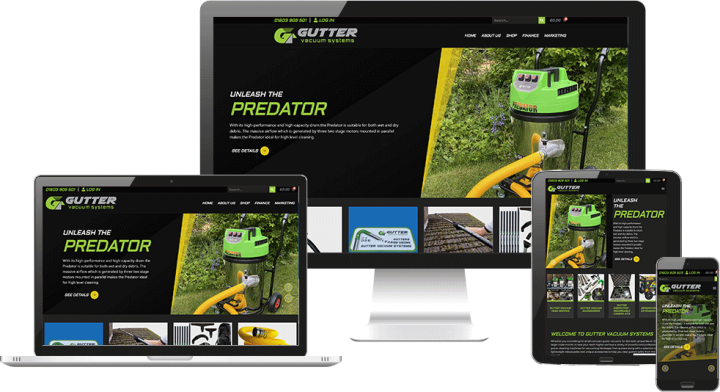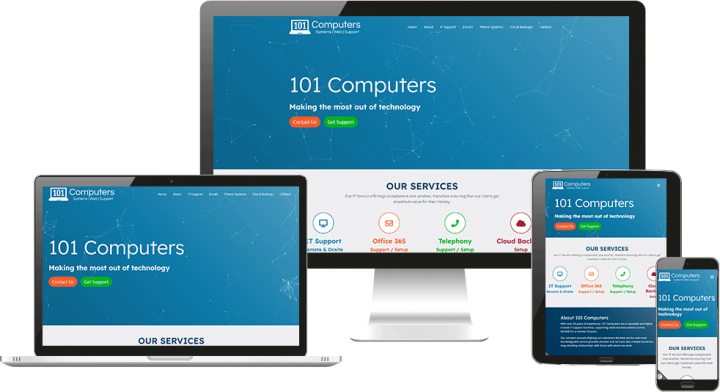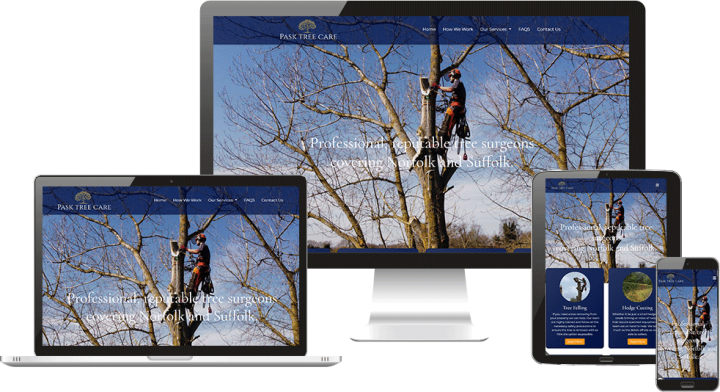 Visually Impressive
The websites that we build are always modern, fresh and make an impact. Having a great looking website is key to an online presence.
Great Usability
Web usability is always at the forefront of our minds when designing a website. Menus are clear, information is concise, everything is accessible.
Easy Management
We give our CMS out with each website, allowing clients to easily update their websites. No coding knowledge is necessary to us our CMS.
Plenty of Features
Each website comes with all the essential features, plus all the features to add extra polish. Every feature can be integrated easily.
Responsive Designs
We build our websites to be fully responsive. Your website will look great on mobiles and tablets, no matter the screen size or orientation.
SEO Made Easy
We have developed our CMS to allow users to optimise their web pages for Google with ease. You can be at the top of Google in no time.
We Work With You
We start by sitting down for a meeting with you to learn about you and your business. By understanding what you do and what you want your website to achieve, we can identify the best package for you and start working on your design with a clear vision. Sound good?
Address
Suite FF3, FF4 Crafton House, Rosebery Business Park, Norwich, NR14 7XP
Want to discuss website design Norwich with us?
If your business is ready to make an impact online, call Designtec today on 01603 952 811 or we can arrange a zoom meeting or in person if you prefer.
Check out our other website packages below.
Starter
Business
Business Pro
E-commerce