Business Cards Designs Norwich
Are you proud to hand out your business cards?
Do they match your companies branding?
Do your business cards effectively sell your business?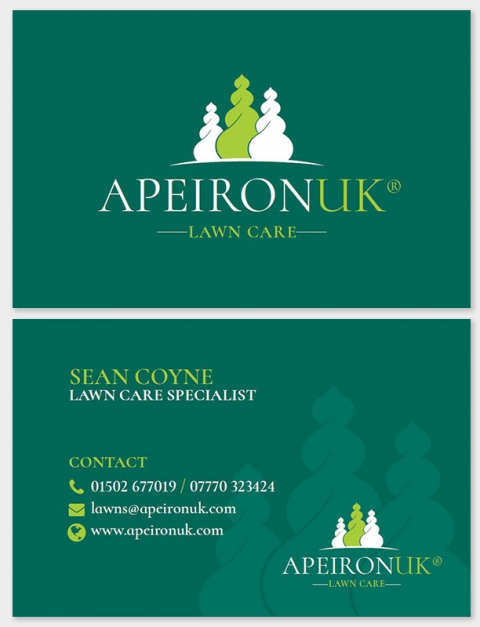 Your Business card Design
The card is a physical signature of you and your brand. It has a visual impact and acts as a constant reminder of who you are and what you do. Plus, the all-important contact details always come in handy. Think about it. How many times have you been thinking about a service, then remembered you had a card on the fridge or in the draw by the phone. It sticks in the memory but – and it's a big but – only if it's done well.
Want to discuss designing a business card?
Please call Designtec on 01603 952 811 or email us at

[email protected]

Alternatively, you can fill in your details at the bottom of the page and we will get back to you as soon as possible.
Address
Suite FF3, FF4 Crafton House, Rosebery Business Park, Norwich, NR14 7XP
We offer a complete SEO Agency service in and around Norwich?
If your business is ready to make a good first digital impression, call Designtec today on 01603 952 811 or we can arrange a zoom meeting or in person if you prefer.
Check out our other design services below.
PPC
Social Media Marketing
Blog Writing
SEO Agency