Do Business Cards Work?
The Importance Of Business Cards
No matter what sector your business operates in, a business card is a must-have item.
When you meet a new contact for the first time, you will likely exchange business cards at the end of the meeting for future communication purposes.
Ease of communication may be the primary purpose of a business card, but did you know that a well-designed card can do so much more for your business?
A Reflection Of Your Brand
A business card says a lot about your business and professionalism, but as we have already touched on, design is key. If your business card offers nothing more than your name and contact details, it will do little to build brand awareness and may even be destined for the bin.
However, if your business card reflects the style and unique appeal of your brand, with your company logo and slogan included and your contact details printed in the optimum fonts and colours, your business card will suddenly turn into a powerful marketing tool.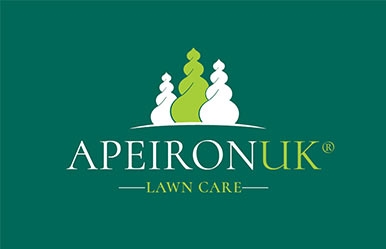 Quality Over Price
It is possible to get 1000 business cards printed for under a tenner, but it has to be said that the quality of such cards will likely be very poor. If you do not want people to view your business as 'cheap' or 'flimsy', you should have your business cards printed by a professional printer.
Whether you require square or rounded edges, a gloss or matt coating or enhancements such as spot UV, a professional printer can bring your design to life. You really do get what you pay for where business cards are concerned.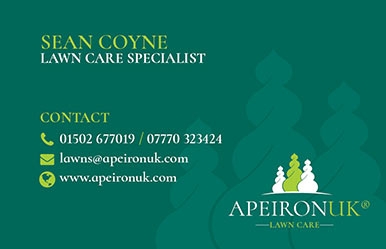 Let's Communicate
At Designtec, our graphic designers are on hand to create business cards that people will hold onto. In fact, we offer a complete design and print service to meet your every need.
If you would like to exchange contact details and open the door for further dialogue, give us a call today on 01603 952811.