10 Reasons You Need A Mobile Responsive Website
There's no question about it, mobile responsive websites are on the rise. That's not to say that using your laptop of desktop is no longer a viable way of spreading the word about your products and services but times are changing. There are some added benefits to having a mobile responsive website and if you're not using one, you may be looking at a loss in sales. So, what are the benefits of using an affordable website design in Norwich for your mobile website?
Below are ten reasons you should be using a mobile responsive website.
1) Increased Experience For Users. Using a mobile responsive website increases user experience by allowing users to access information on the go. This type of website allows for quicker loading of pages which equates to more time browsing for the customers.
2) More Affordable Than Traditional Methods. Past ways of getting products and services have used the internet to promote. With Mobile Responsive Websites customers can surf quicker and offers your visitors an easier way to check out what you have to offer. It also increases the ability to engage customers and build a positive rapport. Additionally, these websites are more affordable than using traditional methods.
3) Higher Rankings On Google. Mobile Responsive Websites have proven to help business owners increase their ranks on Google. Customers often use mobile smart-phones to search for products and if you have a poorly coded site you won't be located. A well made mobile responsive website can increase your chances of being located and make that sale!
4) Clearer Viewing Of Pages. Mobile Responsive Websites are much easier to view and can be seen on a number of mobile devices. If your customers can see your images clearly and in a number of sizes on your mobile site, chances are they will stick around.
5) Advantage Over Your Competition. In business, you need to have all the edge you can get. A properly built mobile responsive website can help you gain that much needed boost to help you get ahead of your competition. While these sites are growing in popularity it's important to get one to boost your online presence!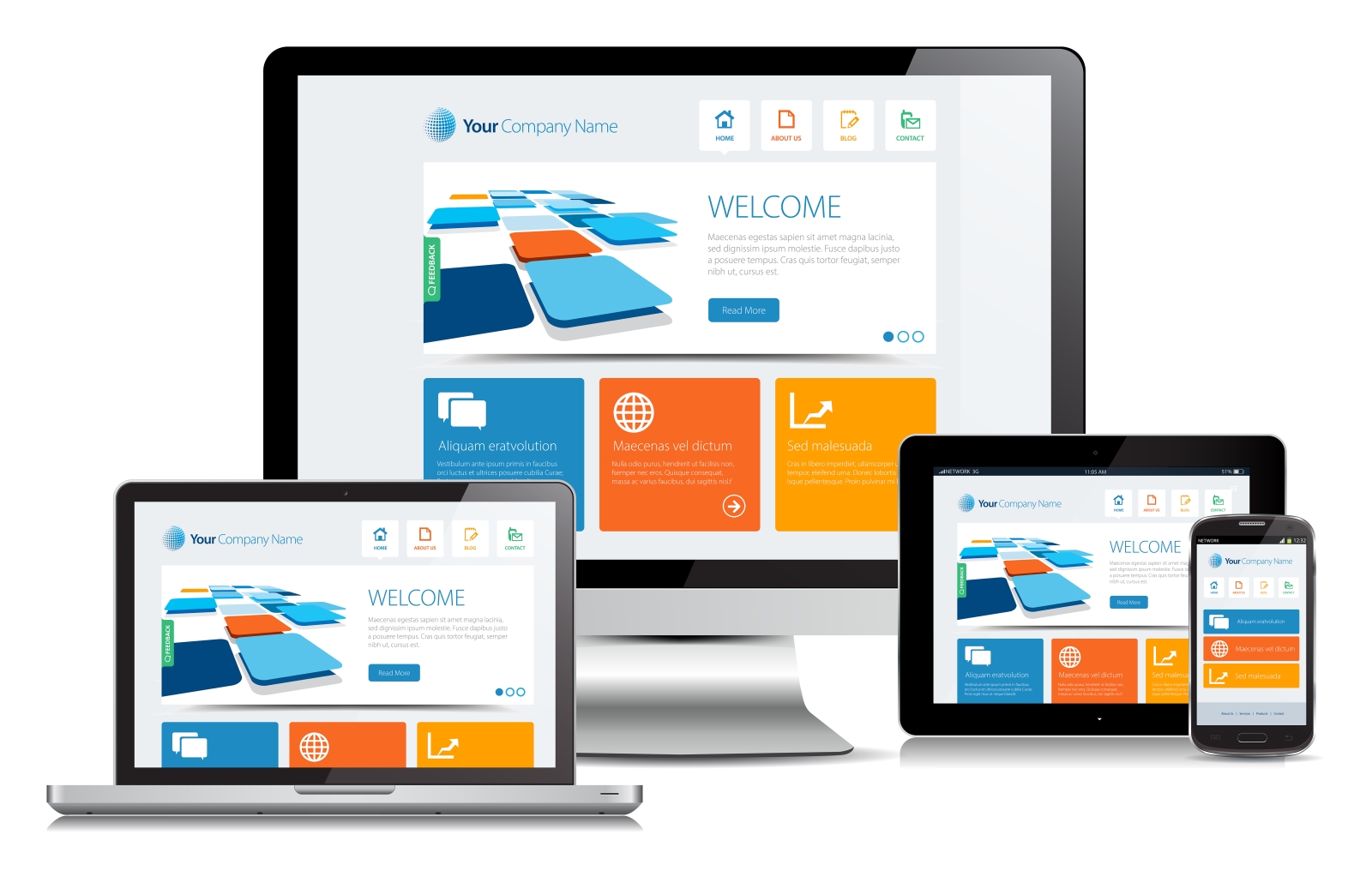 6) Increased Browsing Time. Statistics show that potential customers using mobile responsive websites stick around longer than using other platforms. With increased viewing ability and faster loading pages, users are more likely to be interested in what you are offering.
7) Cleaner Design Than Other Platforms. Mobile responsive websites look much cleaner and have clearer visuals than other platforms. With sharper edges and smoother loading pages customers can view your products in different sizes and clearer imaging.
8) Search Engine Optimisation. A mobile responsive website uses just one website and connects all links. Other laptops and tablets would require a number of separate sites and links. A mobile site has only one set of links and one website. This allows your business to be found with a simple search by mobile users.9) Gain More Customers. If you don't have a mobile responsive website, you may be losing business. Businesses with mobile sites not only gain more visitors but also gain increased sales. In this day and age, companies with a mobile responsive website have that much needed edge. Designtec offers mobile web design services to get your products and services out to the public effectively!
10) Google Recommends Mobile Responsive Websites. Google professionals recommend business owners get on board with mobile responsive websites.
They are easy to set up and consolidate. Designtec, a leader in mobile responsive websites in Norwich builds mobile sites that can help your online company operate smoothly.
Designtec is a web design company located in Norwich UK and prides itself on over-delivering their high quality web design and marketing services.
Customers looking for affordable web design should look to this company for all their web business needs.
With extensive experience, this company continues to help new start up Norfolk UK companies succeed in everyday business.