Norwich Marketing Agency
Looking For A Marketing Agency Based Around Norwich?
If you have big plans for your business you're going to need help with your marketing at some point. Unique branding, functional websites, consistent graphic design, and regular, relevant social media engagement are all part of a companies marketing plan in today's digital world.
Norwich Marketing Agency, Designtec Ltd, have many years experience of successfully helping local businesses with all aspects of their marketing plans, and their unique and personal way of working with clients has resulted in a host of happy customers, positive reviews, and thriving businesses.
You can see what some of them have to say at by visiting our reviews page here, then if you decide you'd like to work with Designtec, call us for a chat on 01603 952811.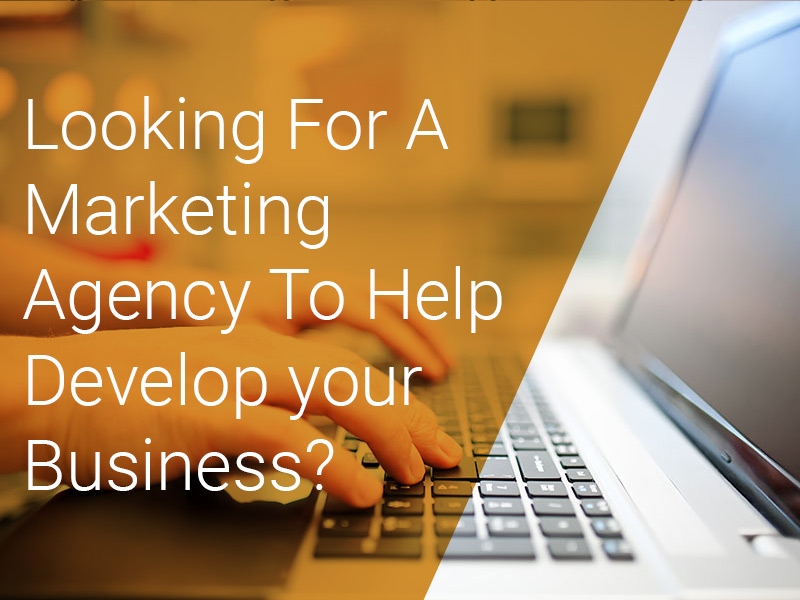 A Unique Approach
Designtec work on the principle that we only succeed if you succeed. Therefore our approach is to initially spend time learning everything we can about your business.
This includes your marketplace, industry, target market, and your competition. When we have a detailed understanding of what you do, we can start to build a recognisable brand, with a website and social media presence that makes you stand out from others in your industry.
A good knowledge of your business enables our SEO team to not only get your website up the search engine rankings, it can help them find new opportunities for you too.
What We Do
Whether you're a start-up, or an established business, Designtec are a Marketing and branding Agency in Norwich that can help you with all your digital marketing requirements.
If you're a new business we'll work closely with you to design and build you a strong brand image. We'll create a beautiful, search engine optimised website, and set up your social media platforms to match your new brand. And, very importantly, we'll teach you how to use them effectively.
Our Graphic Design team will use your new branding to design your business cards, flyers and banners, leaflets and brochures, and anything else you may need.
We can design it all. If you're an established business you're probably not where you want to be with your online marketing. We find many businesses are not using Social Media to their advantage. They also have websites that are outdated, poorly laid out, with ineffectual SEO and no calls to action.
Businesses like this are missing out on huge opportunities and Designtec can help them. We can offer consultancy and produce a report designed to show you where you're going wrong, then we can put it right for you and show you how to keep doing it right.
Get in Touch
Designtec is a company you can call with confidence. We have over 100 website reviews from happy clients, we've just been chosen as one of the Handpicked Top 3 Web Designers in Norwich by independent review company 'Three Best Rated', and we're dedicated to helping you reach your online potential.