Logo Design Norfolk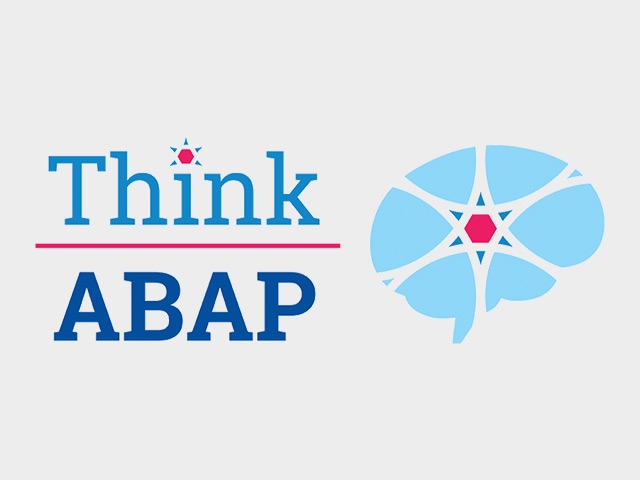 Your logo is one of the most distinctive aspects of your company branding. One of the first things a potential client will notice about your letterhead, your website or your business card, your logo says a huge amount about your company image, corporate identity and even your target audience.
Get it right and your logo could become an asset to your marketing team. Instantly recognisable, eye-catching and memorable, a well designed logo can do wonders for brand awareness. Get it wrong however and you'll be stuck with a logo that doesn't do your business justice. And, in the worst case scenario, your poorly conceived logo could put potential customers off and damage your business.
Luckily, if you're based in the Norfolk area you have some fantastic designers on your doorstep. With an in depth knowledge of the local business landscape and extensive experience designing and creating outstanding logos, these local designers will help you to create a logo that really works.
Logo design in Norfolk
Though you could have a national company design your new logo, there are a number of advantages of choosing a local studio. For a start, a logo designer based in the Norfolk area will be much more likely to have a basic knowledge of common logo colours and styles found in the area. This will help to ensure your new logo stands out from the crowd and gets your business the attention it deserves. It also offers more opportunities for collaboration throughout the project.
Colour
One of the most important decisions you'll have to make when designing a new logo is which colour, or colours, you're going to use. Unless you're going for a complete rebrand, it's generally a good idea to use the existing colours from your website and marketing materials. If you're starting a new company from scratch, or giving your brand a complete overhaul, you're free to choose any tones you like. A professional designer should be able to offer you advice on the most appropriate shades for your company.
Text
Another important decision is whether or not you're going to include text in your logo design. Some businesses choose to have their company name or tagline included in the design. This can look great but it's important to ensure the resulting image isn't too busy or too crowded. An alternative option is simply to use your company initials as the base for the logo or to take inspiration from a product or piece of equipment common in your industry.
By working closely with a local designer in Norfolk, you can ensure you get a logo you're really happy with. As this is going to represent your company online, on business cards, on stationery and on promotional materials for years to come, it's well worth putting the time and effort into making sure you get it just right. To find out more, contact a member of our team today, give us a call on 01603 952 811.