Branding Norwich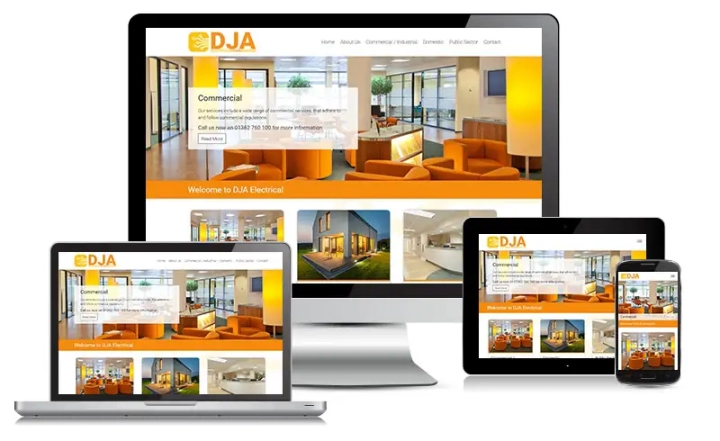 Whether you're a brand new start up or an established local business, your company branding is incredibly important. An integral part of your corporate identity, your branding tells existing and future customers what your business is all about. If you're thinking about re-branding, or if you're starting a new business venture in Norfolk, using a local branding expert in Norwich is the best way to ensure you get the results you want. Innovative, engaged and experienced, designers in Norwich will help you to transform your company image and get your new business off on the right foot.
The importance of branding
Customers logging onto your website, or browsing your printed promotional products, will look at the quality and style of your logo, your website, your business cards and your promotional materials and instantly judge your company based on what they see.
Customers get a lot of information from branding. As well as helping them to decide if your company is reliable and trustworthy, it also helps them work out who your business is aimed at, if it's local or national and what its USP is. If you get your branding wrong, you could end up missing out on valuable customers and limiting your business' appeal.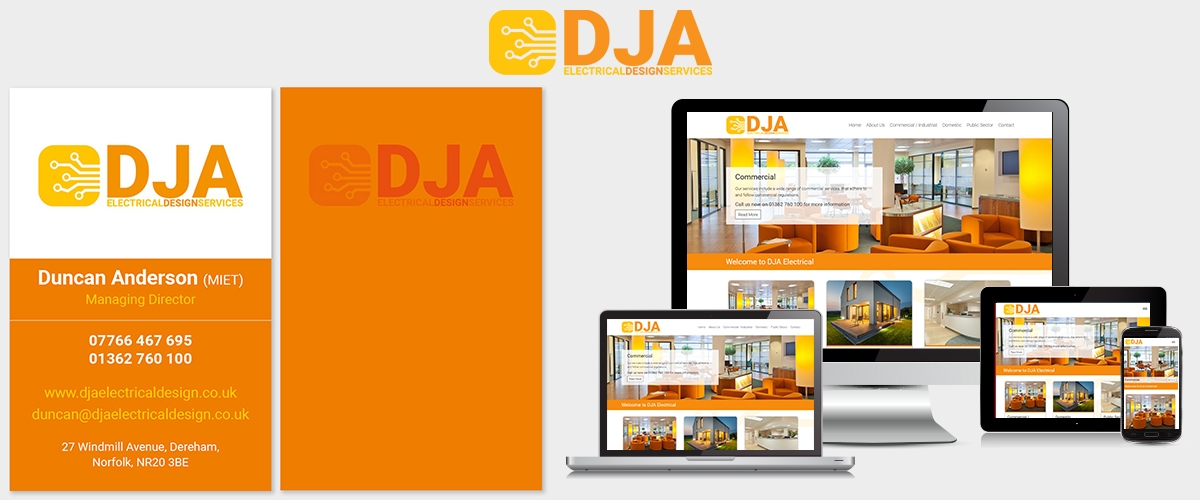 What your branding says about your company
If you don't believe branding has a big impact on your business, take a minute or two to log onto to a website you haven't seen before. Within a few seconds you're guaranteed to have judged if the business is budget or luxury, if it's aimed at kids, families or professionals and whether it's a large, international corporation or a local family firm.
If your branding isn't just right, customers that log onto your site, or receive your promotional flyers, emails or cards, could make the wrong assumptions about your company and avoid it as a consequence.
The benefits of working with a Norwich design company
A quick search of the internet will reveal hundreds of companies across the UK that offer rebranding services. However, we believe that there are huge benefits to working with a local company, not least of which is having the chance to speak to them face to face. If you choose a design practice in the local area, you'll be able to work with them closely at every stage of your branding project. Design decisions will be easier to make and the project is likely to proceed much more quickly. It also gives you a much better chance of achieving a result you're really happy with.
To find out more about branding in Norwich, or to discuss a project of your own, contact a member of our team on 01603 952 811 today.