The Purpose of a Landing Page
How To Generate Website Traffic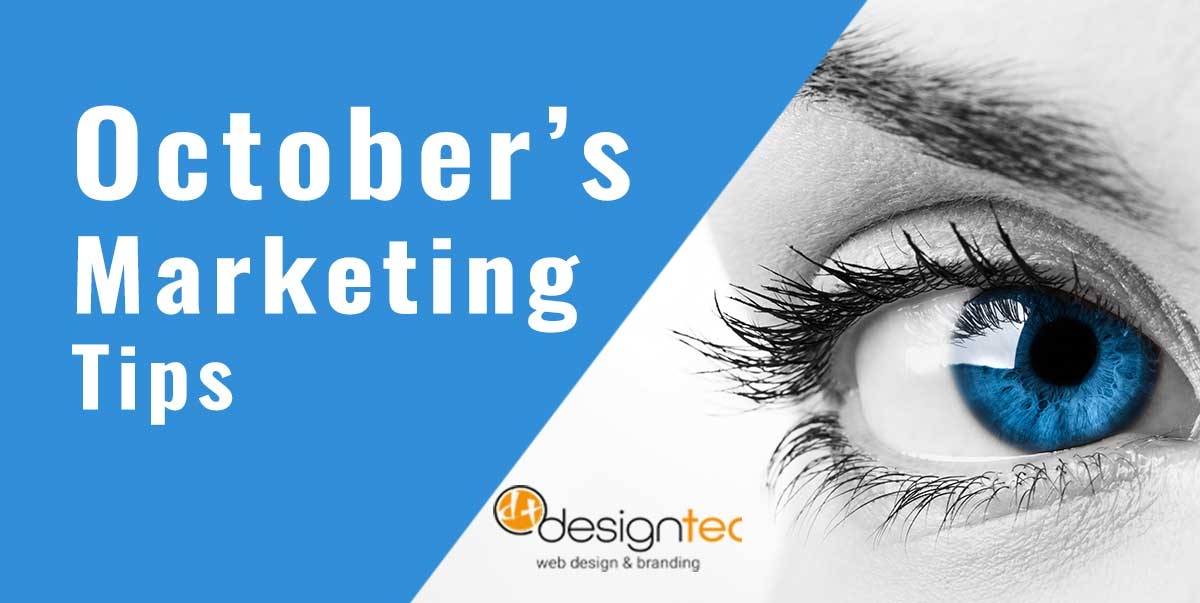 One question that we are often asked is what is the best way to generate website traffic for a particular product or service? The answer is with a landing page.
If you would like our support in this area, please get in touch by calling 01603 952811.
The Purpose of a Landing Page
A landing page is an essential part of any online marketing campaign and serves one primary purpose – that is, to convert visitors into customers with a strong call to action. Landing pages are extremely effective when used appropriately.
If there is one tip we can give, that is that you should never second guess what your customers are searching for. Any good marketing campaign starts with research and it is important to carry out keyword research to ensure your advertising campaign generates relevant traffic.
Building a Successful Brand
When it comes to marketing your business, do you cover all bases?
We have outlined the advantages of using social media, Google AdWords and landing pages to market your business, but there are also offline tools that we would recommend you incorporate into your marketing plan.
A door-to-door leaflet drop campaign is a strategy utilised by many organisations. Research suggests that the response rate is around the 1% mark, so this activity is best suited to larger campaigns.
To put this into context, if you distribute 10,000 leaflets then you can expect to generate 100+ new business enquiries.
A Leaflet Worth Keeping
If you want to catch the eye of potential customers, it is imperative that your leaflet looks attractive and intriguing, or it will just wind up in the bin. We know that some 45% of homeowners keep hold of the leaflets that land on their doorstep. Make yours one of them!
Get In Touch
If you need any assistance in designing a leaflet that is a keeper, give Designtec a call today on 01603 952811.