Building the P.E.R.F.E.C.T. Website
December's SEO Tip #1
In our last SEO tip we discussed the value of having relevant backlinks to your website. Have you got in touch with your suppliers yet? Remember, the worst they can say is 'no', so you have nothing to lose but plenty to gain!
SEO in a Nutshell
In past issues, we have outlined a number of individual tips to optimise your website for search engines, so we thought it was time for a little recap…
To discuss this in more detail, please call Designtec on 01603 952811.
Building the P.E.R.F.E.C.T. Website
If you want your website to stand out for potential customers and search engines, then this guide is the P.E.R.F.E.C.T. way to get started.
Picture galleries are great for showing off your work, but make sure that images are of high quality and do not contain date stamps. Remember to use alt tags on every image.
Easy navigation is a must for any website. You need to make it simple for your customers to find the information they are looking for, or they'll go elsewhere.
Research is something that is often overlooked, but by doing your keyword research and using these appropriately in your content, search engines will gain a better understanding of the purpose of your website.
File size affects loading time. Be sure to optimise your images and other files so that they load quickly, otherwise visitors to your website will get bored of waiting and will leave.
Engage with your customers through a blog. You will not only build on the concept of 'know, like, trust' and gain a larger following, but search engines love website that are regularly updated with new content.
Content is king. Without relevant and interesting content, your website is worthless. Be sure to write engaging content that really tells your story and contains clear calls to action.
Titles that contain your top keywords can really help improve your search engine ranking positions, so make sure you include relevant keywords in all your page titles.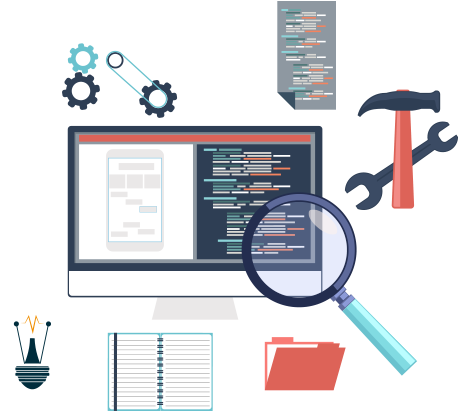 Building a Successful Brand
Building a successful brand takes time, but you should always start by taking the necessary steps to ensure you portray a professional image of your brand from day one.
Do I Need a Professional Email Address?
Picture this… you see a business promoting itself on the side of a van. The graphics look amazing and you instantly get a great vibe that this is a professional business that is dedicated to customer care. But then you spot the email address - it is [email protected]. Is this a genuine business, or a rogue trader looking to make some fast cash?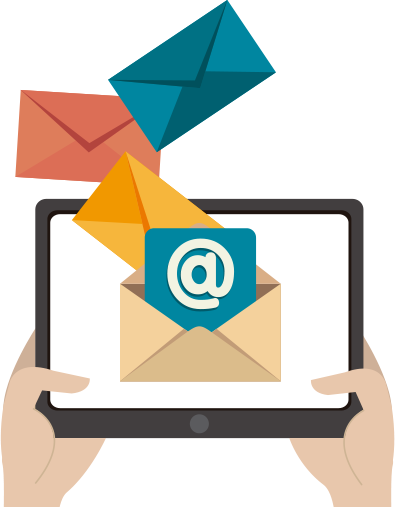 First Impressions Count
Professional email addresses are very low cost and can be obtained easily, even if you do not have a website up and running yet. All you need to do is purchase a domain name from a provider such as 123reg.co.uk. Domain names start from just 99p for the first year and you can then set up a professional email address that uses your domain. [email protected] sounds much more professional than [email protected], wouldn't you agree?
Get In Touch
If you would like to talk to a team of professionals dedicated to helping you build a successful brand, give Designtec a call today on 01603 952811.