Website Critique
Increase sales & revenue
A well-planned advertising campaign will drive more visitors to your website, but if you are looking to see an increase in sales revenue, then generating website traffic is only one piece of the puzzle.
How Many Potential Clients Do You Lose Because of Your Website?
There is no denying that first impressions count and your website is no exception.
Every new visitor to land on your website will form an immediate impression and will go on to become one of your biggest critics. If they like what they see, they will stick around, but when a visitor doesn't like what they see, not only will they close your website quickly but they may go on to become a regular client of one of your competitors, taking their friends and family with them.
By appointing a knowledgeable and experienced website design company, you can be assured of a website that is professional, appealing and offers a true representation of your brand, so that you do not lose potential clients.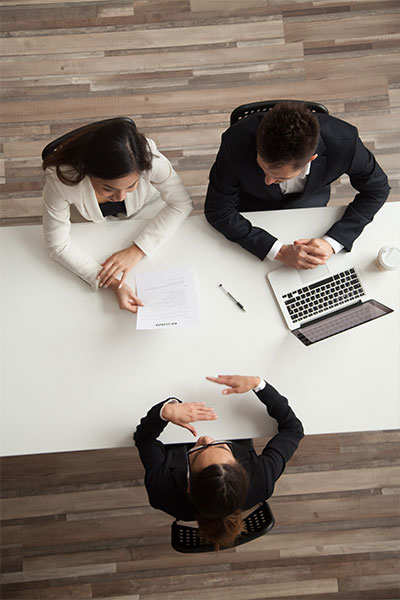 Critique a Website
Website critique is a service offered by Designtec that aims to reduce visitor bounce rates and improve sales conversion rates. Starting with a review of how new leads are generated, our expert critics will carry out a full assessment of your website, focusing on key areas including:
Ease of use – is the website easy to navigate?
Call to actions – does the visitor know what action to take on any given page?
Keyword research – have the appropriate keywords been built into the copy material?
Search engine optimisation – is the website search engine friendly?
Landing pages – are landing pages being used for each advertising campaign?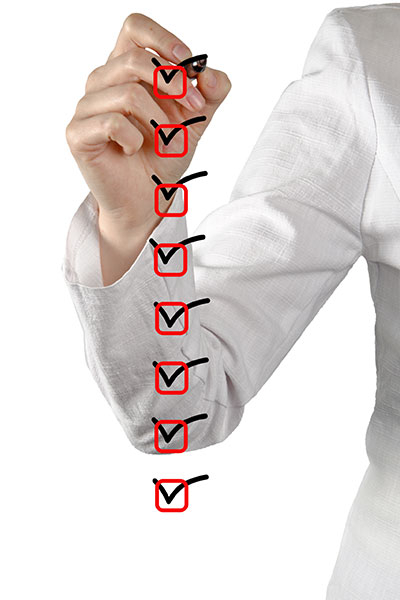 Did You Know…?
Did you know that without a clear call to action, you may not get the results you are hoping for? Visitors require direction and it is down to you to tell them what they need to do next. Simply directing them to your website is not enough…
Get In Touch
Building a successful business takes time, but with a well-performing website, you can achieve success much sooner than you think. To find out what we can do for you, give us a call today on 01603 952 811.