The Importance of Good Customer service
No matter what industry you work in, good customer service is essential. When your company relies on collaborating with clients to achieve successful results, high quality customer service is even more important.
At Designtec, we regularly work closely with our clients to create digital designs and finalise important projects so we know just how crucial customer service is. If you run a business that works closely with other companies or members of the public, here are just a few reasons why good customer service could be the key to success.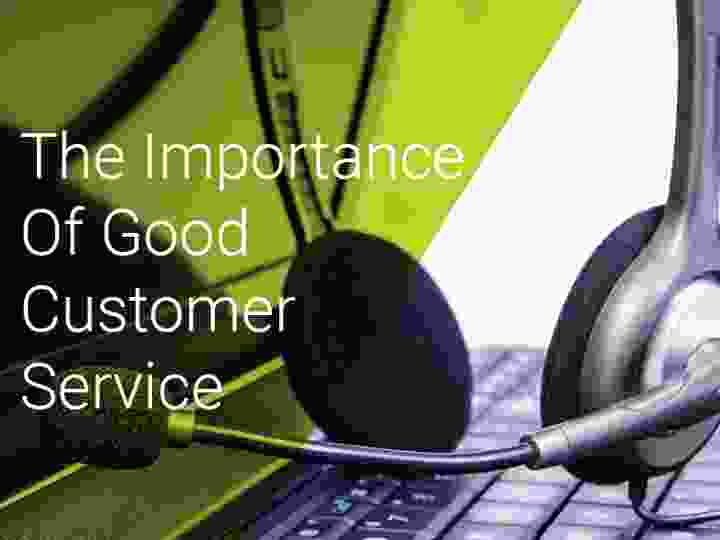 First impressions
The foundation of your relationship with a new customer is laid the moment they first contact your business.
If their initial call is answered promptly, the person they speak to is friendly and approachable and they're given all the information they need, they'll be much more likely to form a positive first impression of your business.
Answering queries
If you work in a niche area or a field your customers don't have any experience in, there's a good chance they'll have questions that need answering throughout the process.
If these queries are answered quickly and efficiently by knowledgeable staff, it will put your customers' minds at ease, boost their confidence in your company and make the process run more smoothly.
Reliability
There are few things more frustrating than calling a company and no one picking up the phone. No matter how busy you are in the office, it's crucial you make sure your staff answer every call. When they do pick up the phone, your team need to be friendly and make it clear they're happy to help.
Customers should never feel like their call is inconvenient or that they're being fobbed off. If you really don't have time to discuss their query, take a message and make sure you call them back as quickly as possible.
If customers know they can reach your company every time they call, they'll see your business as reliable and trustworthy, two things that are great for your reputation.
On going customer relationships
One of the keys to building a successful business is creating a loyal customer base. Individuals and companies that use your business again and again will help you to grow and help to boost brand awareness.
Good customer service is a major part of developing a strong customer base.
Even in situations where clients aren't 100% happy with the service they've received, high quality customer care can help to resolve the situation, enable your staff to learn from their mistakes and ensure your customer uses your company again.
To find out just how good our customer service is, take a look at some of our reviews.
To learn more about all of our services please contact a member of our team on 01603 952 811.