Logo Design Norwich
What you need to consider
As your company's calling card and its most instantly recognisable feature, your logo will have a big impact on brand awareness, company image and design. Get your logo just right, and it will form the basis for your entire brand. You'll be able to use its colours and aesthetic across your online and offline marketing materials, helping to unify your brand and build your company identity.
In order for a logo to be successful, you need to consider a number of factors during the design process. To help you get it just right, here's our pick of the most important things to think about when looking at logo design.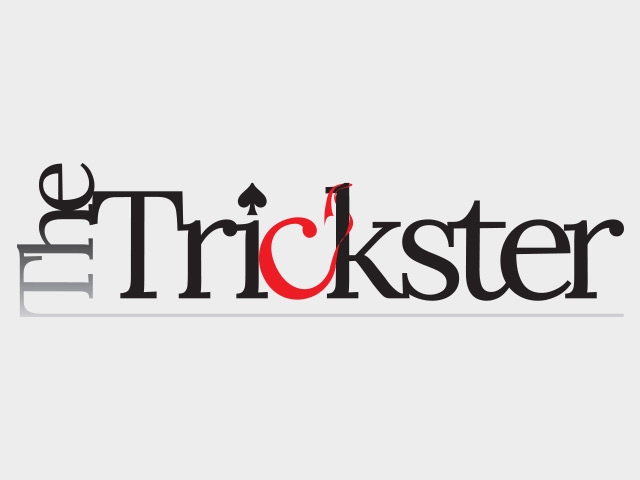 How are you going to use your logo?
Before you begin designing your logo, it's important to consider exactly how you're going to use it.
Will you be placing it on business cards?
Using it to brand your products, printing it on uniforms or using it online?
The more you think about where and how your logo will be used, the easier it will be to come up with a design that really works.
Does it work in different formats?
If you are going to be using your logo across a variety of different formats, you'll need to ensure you choose a design that's flexible. For a logo to work on a business card, a uniform, a website, a brochure and product packaging, it needs to be carefully designed and well thought through.
Logos that are complex and feature text won't always work in a small format while those that boast simpler aesthetics can be too plain for large formats. Getting the balance just right will help you to create a logo that works for you.
Logo Colour
Colour is one of the most important elements to consider when designing a logo. The shades you choose will quickly become closely associated with your brand so it's crucial to select colours that you're happy to use throughout your marketing materials.
As working with colour can be difficult, it's well worth getting a professional designer involved at an early stage to ensure you get the finished result just right.
Designers
Though it can be tempting to try and create your new logo yourself, you're much more likely to get professional and original results if you hire a designer to work with you. Their experience and expertise will be invaluable when it comes to creating a design that's unique, eye-catching and perfect for your business.
If you're planning on designing a new logo for your company, we can help.
Get in touch with a member of our team on 01603 952 811 today to find out more.