Website SEO Services
Want your website to be found on search engines?
So, you've started your own business.
You've taken the plunge.
You have the drive to succeed, to delight your customers and the unbridled enthusiasm of someone freed from the corporate slog.
You've got your branding, your business cards, a great website.
You're good to go.
But no one has found your site.
You need your website to be found on search engines.
But, how to go about it?
You may have even done some brief research into online marketing and internet marketing agencies. However, without someone to point you in the right direction, you might be lost among a sea of unfamiliar words and phrases. Keywords. SEO. HTML. It can feel like learning a new language.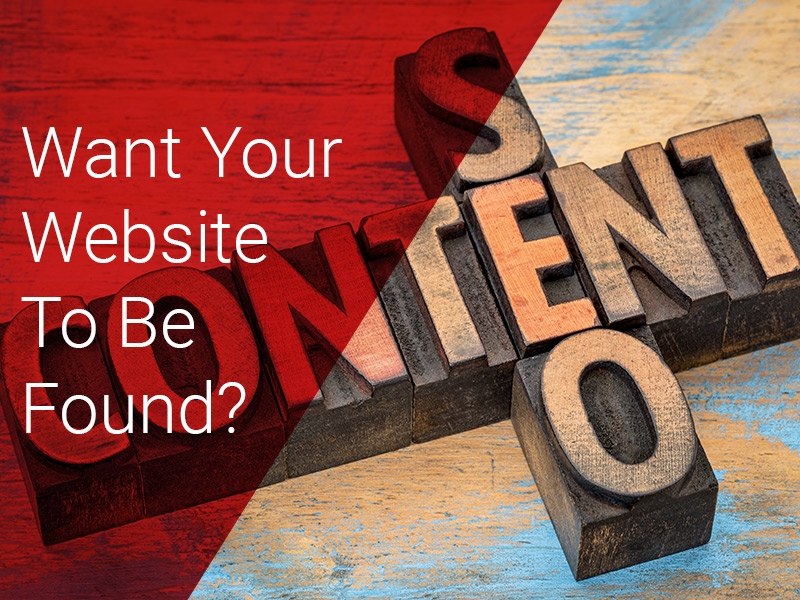 This is where Designtec can help.
All of our websites include training on Search Engine Optimisation as standard, so you can get your site found on search engines.
We have a proven track record in getting our customers' websites found on search engines. We've done it with our own site and we can do it with yours.
Google Adwords is another way you can drive visitors to your site. However if not set up and managed correctly, Google adwords can quickly drain your marketing budget, leaving very little to show for it. That's why we have affordable Adwords and SEO packages available to help your business get the most out of its Google Adwords campaigns
We do this because we enjoy watching you succeed. Designtec will help you get the results you want from your website and internet marketing
If you want your website to be found on search engines call Designtec today on 01603 561 434 or email

[email protected]

.