Graphic Design Norfolk
Maximise your Branding
So you're looking for a good graphic designer in Norfolk to assist you with the things you need to help your business grow?
Business cards for example, are a necessity for a new business owner, as well as marketing materials like pull-up banners, flyers, posters, and even signboards if you have a premises.
If you're a start up business you'll need to have a logo designed, and some recognisable branding created.
If you're an existing business you may want an out of date design turned into something more current.
Whatever it is you need, a professional graphic designer is a must, and when it comes to graphic design in Norfolk, Designtec Ltd are up there with the best.
That's not just idle boasting, you've only got to read what our customers say to see that. So let's take a look at some of the ways our graphic design team can help you achieve your goals.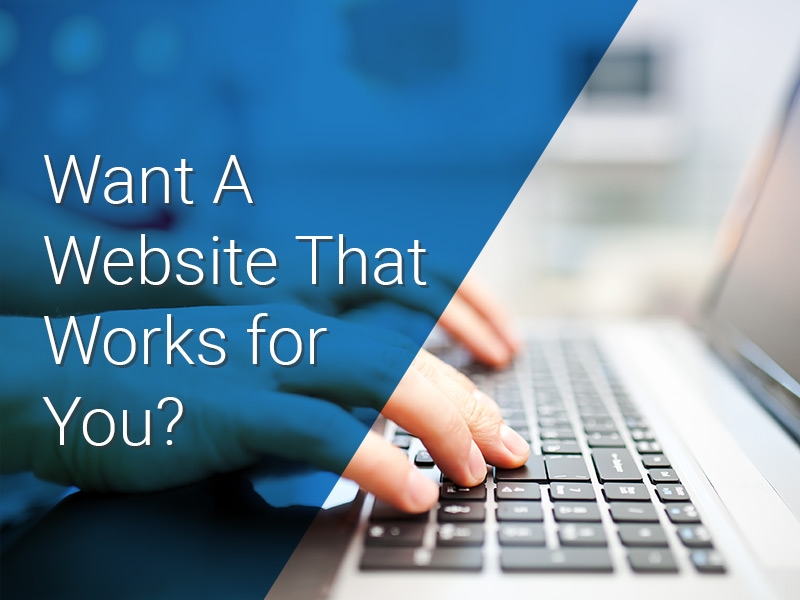 Branding
Your company branding is all important if you want to stand out in todays fast paced business world. Lots of successful brands will be known to you by their logo alone, and we aim to help yours be recognised too.
Our experienced graphic designers work with you to fully understand your business and marketplace so they can design you something unique that fits your business and industry perfectly.
Marketing Materials
Once your logo design is approved, the design team will create your business cards. We'll provide you with several striking designs to choose from, and a choice of styles too so you'll end up with a card you're proud to hand out at networking events and trade shows.
Using the card as a starting point, we'll design the rest of your marketing materials, keeping the branding consistent throughout.
Flyers and leaflets can be designed to your specification, and we have top copywriters on hand to write the effective and engaging sales copy needed to make them work for you.
Pull up banners are a great way to get your business noticed, and we can do all the design work and get them made for you at a highly competitive price.
You're obviously on social media, and most likely on several different platforms... Facebook, Twitter, Instagram, and maybe more.
However it's important that your social media accounts are consistent with your branding too. That's not always easy, especially when guidelines for images, headers etc. change on a regular basis.
We can help you with that because we are familiar with all the exact pixel dimensions for the popular social media platforms, and can create pages for you that are professional, and look right when viewed on any device.
We can do much more for you too, so if you're looking for great graphic design in Norfolk, call us today on 01603 952811 or email [email protected] and let us know what you need.