What Makes A Good Website?
How Good Is Your Website?
When it comes to designing a high-performing website, there are a number of key areas of focus. In this article, we will look at each of those key areas which, when combined, form the basis of a 'good' website. Why not review your own website alongside this article to see how it compares?
Ease Of Navigation
A website that is easy to navigate can be the difference between a visitor who converts to a customer and one who purchases a product or service from a market competitor.
The latter is often an act of frustration, as the visitor cannot find their way around your website. Ease of navigation is a fundamental component of web design that should never be overlooked.
Well Written Copy
If your website copy is poorly written and does not offer a true representation of your brand, you may be missing out on vital sales opportunities.
What's more, if the text is difficult to read, search engines such as Google will not be able to determine what your business is about and this will negatively affect your website's ranking position. You should always use a professional copywriter if writing sales copy is not one of your natural talents.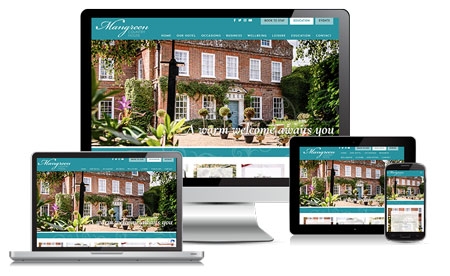 Eye-Catching Graphics
When it comes to web design, appearance matters. If your website has a poor use of colour and graphics, your visitors may quickly become bored and leave your site in search of one that is more aesthetically pleasing on the eye.
We are not saying that your website should be overloaded with graphics, but a clean and modern design will instantly give off an air of professionalism and keep your visitors engaged.
Responsive on All Devices
When you browse the internet, what device do you use? A traditional desktop PC? A laptop? A tablet? Or, perhaps a mobile phone?
Whatever device you use, you should be able to navigate any website without encountering design problems. If your website does not display properly on every device, you will invariably lose potential customers.
Text that stretches off the screen is a common problem when a website does not have a fully responsive design.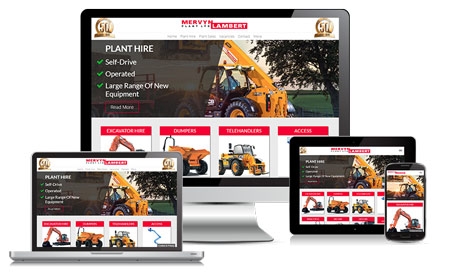 Optimal Features
No website should be without features, but what constitutes a 'feature'? Well, it's things like a contact form or picture gallery. Generally, features make for a better visitor experience with even easier navigation.
A Simple Content Management System
Following the initial design of a website, many customers like to be in a position to make minor changes to their website without needing the input of their web designer.
Therefore, a content management system that is easy to use and prevents users from being able to delete the fundamentals of their website is a must!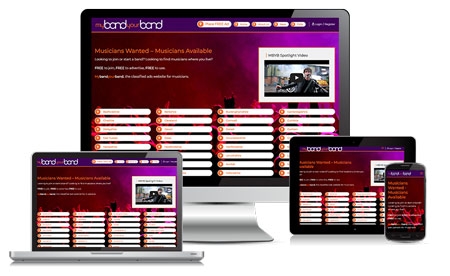 So, how did your website do?
Are you the proud owner of a 'good' website, or is there room for some improvement?
If you would like to improve the performance of your website, we can help, so pick up the phone and give Designtec, Norwich Web Designers, a call today on 01603 952 811.