Web Design Norwich
Looking to get a new website for your business?
Every business needs a website these days. Not having one is a huge missed opportunity to let potential customers know about your business, your products or services, and of course how to contact you.
Just about everyone of any age does a Google search when they're looking for something new, or if they want to check out a company or business before contacting them or buying from them. If you're not visible, you'll definitely be losing out on sales.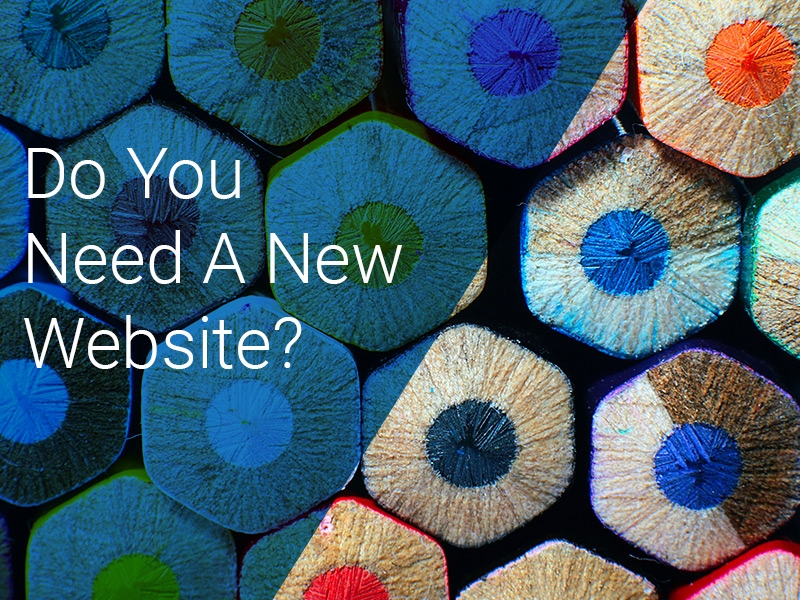 We Can Help
If you need a reliable and experienced company to help you with web design in Norwich, we can help. DesignTec Ltd are an established website design company in Norwich, and we've been helping businesses grow since 2003.
We are known locally for our beautiful, feature packed websites, and for our strong customer service – nothing makes us happier than seeing our customers businesses become more successful because of our help.
This ethos has enabled us to not only accumulate more than 100 five-star reviews on our website, Facebook Page, and the Norfolk Trusted Trader website… it's helped us to be voted one of the top 3 web design companies in Norwich for 2017 and 2018 by independent review company Three Best Rated.
Why don't you give us a call on 01603 952 811 today and ask how we can help you get noticed online?
A Freshen Up?
You may already have a website you're not happy with. Maybe it's a bit old and outdated – or maybe it was done on the cheap by 'a friend of the family' and your business has grown out of it. Are you embarrassed to send potential clients to it?
If so we can help bring things up to date. We have a variety of packages to suit all business needs, from small sole trader start-ups to huge ecommerce giants. Your new website will be unique to you – we don't use templates – and we'll make sure you stand out from your competitors.
Sound good?
Get in touch today and let's make a start!
Your Brand
Our graphic design team can also help you with your new branding (or re-branding). We can design you a new logo, then take that design and create consistent branding throughout your other marketing materials – business cards, flyers, brochures, banners, social media graphics – whatever you need our design team can create it for you.
Get in Touch!
We like to really get to know our customers and learn all we can about their business, competitors, customers, marketplace – that way we can design and build something that sets them apart and that they're proud to show the world.
There's a lot more too… training, SEO, pay per click marketing…
So, to learn more about web Design Norwich and to book a consultation, call us today on 01603 952 811 or email [email protected].