July's SEO Tip #1

Want A Better Performing Website?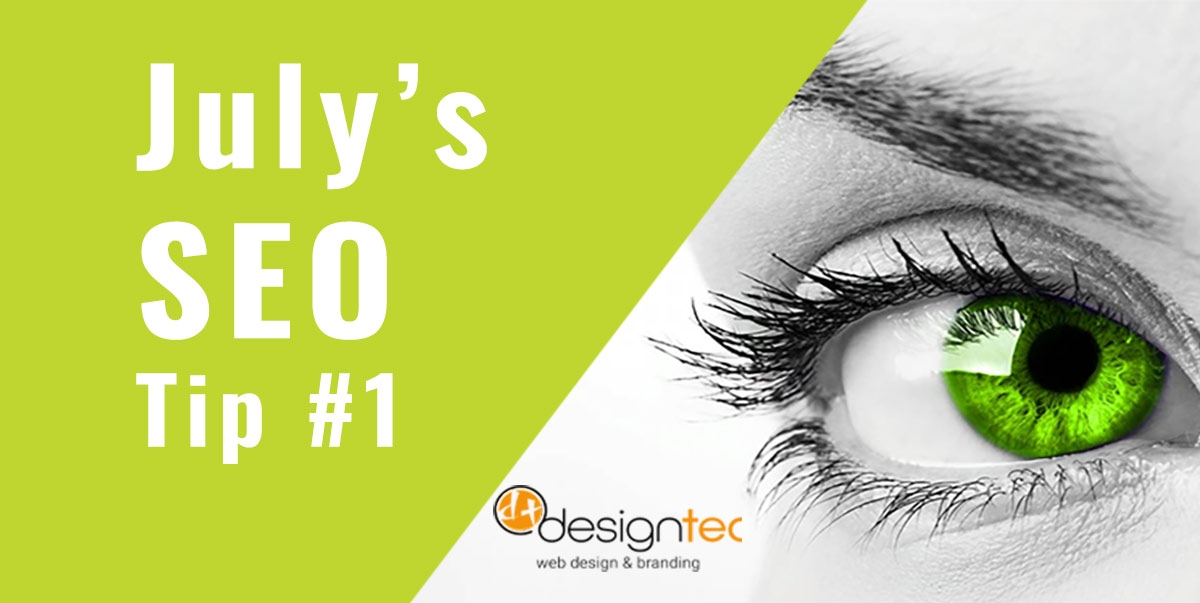 Read our latest tips and advice for improving your websites position on search engines.
For help and advice with SEO, call Designtec on 01603 952 811.
Blogging, an effective SEO Tool
Many people start a blog because they are passionate about life or have a particular interest in something and would like to connect with like-minded individuals. Blogs are a great way for individuals to express themselves and they can be a great addition to a company website too.
By coming up with regular content, you can take advantage of the opportunity to educate new and existing customers on any aspect of your business.
If you are wondering why a blog is an effective SEO tool, then the answer is simple.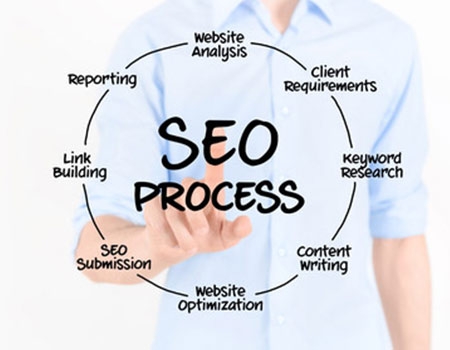 Content is KING
A website that is regularly updated with new content is a website that is very much active. Search engines are on the look-out for websites that are regularly updated with new content so that they can signpost people to current and relevant information. By engaging with your audience through your company blog, you will improve your website's ranking on Google and other search engines.
We understand that a blog is a commitment that many business owners struggle to make. If you are unable to commit to producing regular, meaningful content or if writing content is out of your comfort zone, our copywriting service will not only promote your brand, but keep you perfectly positioned on search engine sites too.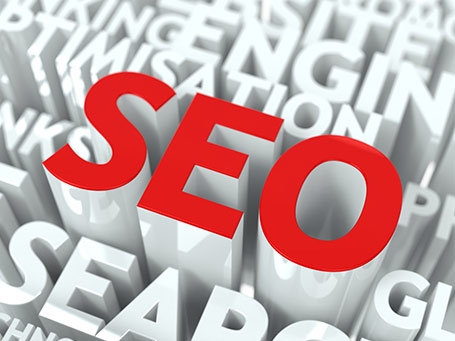 Building A Successful Brand
Your logo is a representation of your company and one that gives an immediate impression. If your company logo is disconnected to your brand and forgettable, you will fail to make a good lasting impression.
If this sounds like your own company logo or if you do not have a logo at all, then you are missing out on a prime opportunity to help your customers remember and understand your brand. Worse still, without a company logo, you are giving the impression that your business has not yet established its place in the market.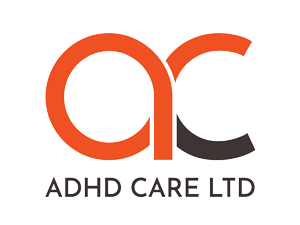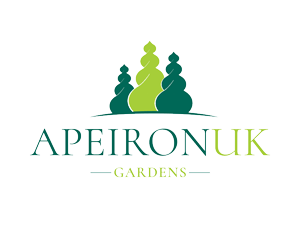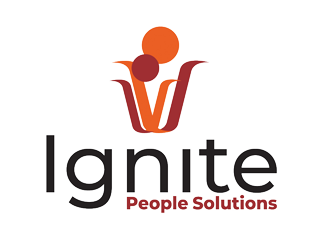 Get In Touch
If you need any help with SEO, a logo, or simply want to find out what else we can do for your business, give us a call on 01603 952 811.