Things To Look For When Choosing A Web Designer

A website is a long-term investment that can open the door to many new opportunities, so it is important to get it right.
However, with so many web designers touting for your business, how do you determine which designer is right for you?
The All-Important Portfolio
When you are considering a web designer, a good starting point is to take a look at their online portfolio to get a feel for their style of work. Do all the websites in their portfolio look the same or is each one eye-catching with unique appeal?
Other factors to consider here when reviewing a web designer's past work is how quickly the websites load, what level of functionality is on offer and how easily you can browse and navigate your way around?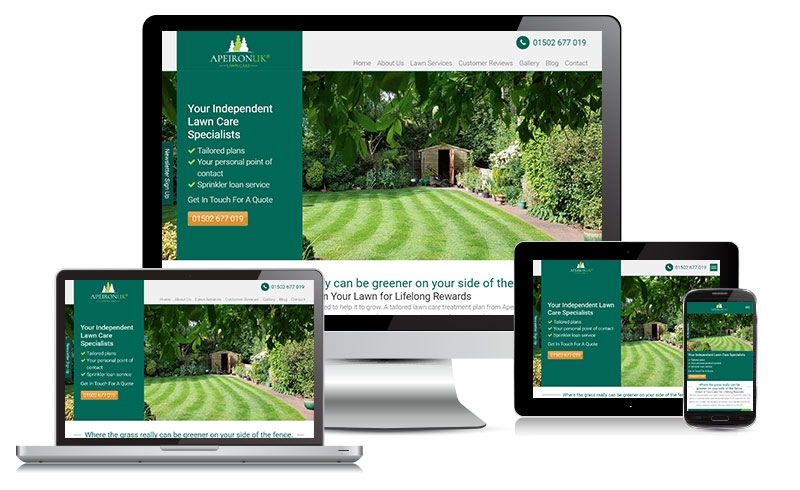 Customer Reviews
If you like what you see, the next step is to see how past and existing customers rate the complete web design service.
As you read through customer reviews left for the web designer on their own website, social media platforms and/or Google, keep an eye out for any comments that raise concern.
Are past customers pleased with how their new websites are performing? What about the level of customer service received? Was it a positive experience? Did the service offer good value for money?
You can learn a great deal from customer experiences, so take the time to digest this first-hand information being shared with you before you make any knee-jerk decisions.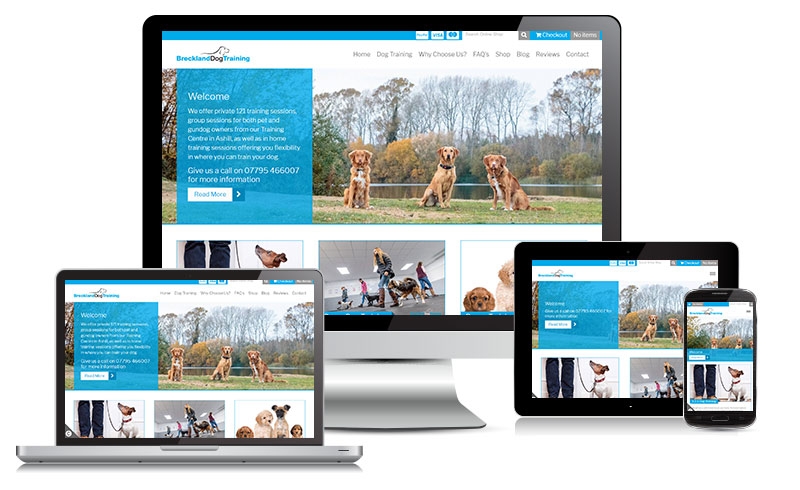 An Interest in Your Business
A great customer experience should form part of any decent web designer's mission statement. If you decide to make further enquiries, you should soon get a feel for the service on offer.
Is the designer interested in learning more about you and your business? Have they asked questions about your core values and future goals? How about your target audience?
If the answer is no, then our advice would be to steer clear as it sounds like your chosen web designer is just out to make a quick sale, rather than provide you with a sound business investment.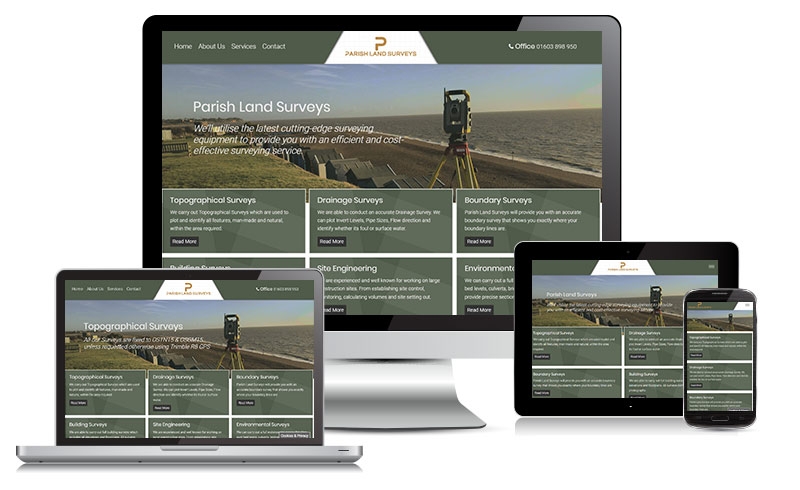 Why Choose Designtec?
At Designtec, we care about our clients and our level of service. We want nothing more than to see you succeed in business and will take the time to get to know all there is to know so that we can design a website that offers a true representation of your brand. We are an award-winning web design company in Norwich and have an outstanding reputation built on customer recommendations alone.
To discuss what we can do for you, give the team a call today on 01603 952 811.