Norwich marketing agency
Are you looking for a Norwich marketing agency that can quickly, efficiently and effectively overhaul your marketing strategy?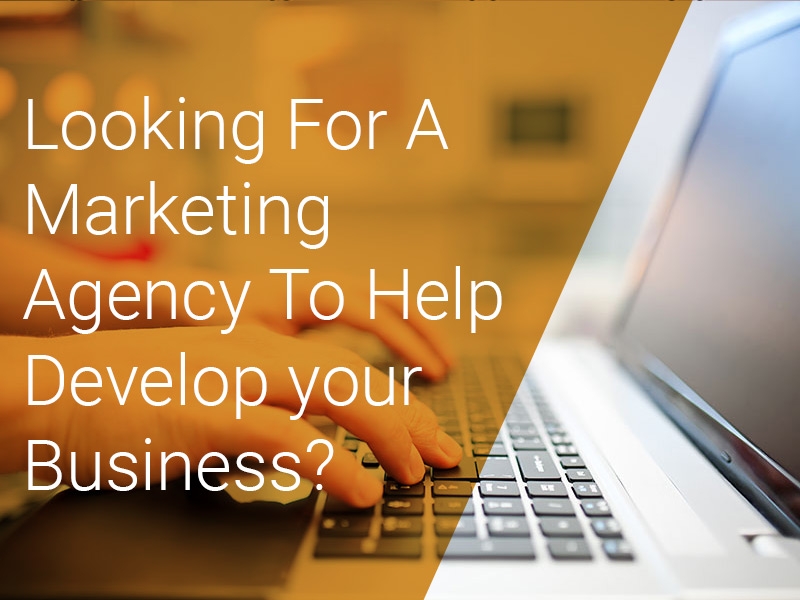 Maybe you are a new business that needs a marketing strategy created from scratch to help you make a big splash as you launch? Or maybe you have an established strategy but need some help in specific areas that require certain skills, such as SEO or social media integration? If any of the three above situations sound like you, then you have come to the right place.
A lot is written and spoken about digital marketing and the vast majority is wide of the mark. However, a well thought out marketing strategy can be a very powerful tool. The key is to create a strategy that works on a larger scale. Sure, you can target some areas of digital marketing such as social media, but you need it all to be pulling in the right direction to see the best results.
Our digital marketing packages include everything you need to make a big impact. This includes Google AdWords pay per click advertising that can offer instant results to any business. There is also social media marketing in Norwich, where we can show you how to maximise your potential across the various platforms. In addition there is onsite SEO and blog writing to keep your content fresh and engaging. Get in touch on 01603 952 811 to find out more about what we do.