Logo Design
Have you ever considered having a logo created for your brand or service? Chances are you've been down this path and have found that getting a company to come up with a quality logo at an affordable price is pretty tough. Don't ask why, but it seems so many businesses offer logo design services but fail in the delivery aspect. On the other hand you can find a company that will allow you to create your own logo and only pay when you're satisfied. Unfortunately, sometimes that route turns sour because the logo design company only has so many "available" templates. So, what do you do to get a quality logo at a great price? Designtec has experienced logo designers in Norwich that may just be the ticket to getting the perfect logo for your business.
Designtec is a leading logo and web design company located in Norfolk. This website design and development company excels in a multitude of web services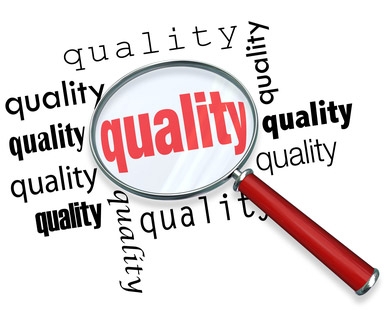 including logo design. When choosing a company to
design and create your own personal logo it's important to choose a logo design business that understands what you need. Designtec offers top of the line logo design services as well as business cards and website services. In fact Designtec has everything you could ever need to
get your business off to a running start with their company branding services.
Your logo says a lot about you and your brand and it's your customers first impression of your business. Designtec understands the importance of making the perfect logo for your company branding and their team prides itself on delivering only the best. If you're in the Norwich, Norfolk area, you'll want to check out what this company can do to create the perfect logo for you.
Check here to see all that DesignTec.co.uk can do for your business!