Mobile Website Designers
By now most, if not everyone, knows a thing or two about mobile websites. Mobile websites are becoming increasingly important and provide a way for your customers to view and order products and services on the go. Building a responsive mobile website is integral for your business and choosing the right company to build your site is as important as offering the right products. Mobile responsive web designers located in Norwich Norfolk can help you get your mobile website up and running in no time. Choosing the best provider to build your mobile site is your next step to running a professional online business.
If you are looking for a company to build your mobile ecommerce website, you need to take a look
at Designtec Limited. The company was founded over a decade ago in the Norfolk area and specialises in a variety of web services for individuals and businesses.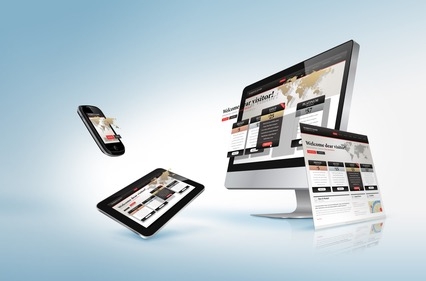 This company, while offering high quality web design and mobile website design services, also provides it's customers with other web based resources to drive traffic to sites. It's search engine optimisation services are the perfect way to drive websites to the top of search engines and bring in potential customers. Designtec Limited is dedicated to helping small business owners create an online presence that works!
If you are a small business owner and need a mobile website design that is professional looking and brings in customers, look no further than Designtec Limited. With a number of other services designed to help your business succeed, this company is a one stop shop for all your ecommerce website needs. Check out this established web design company.