The Importance of Unique Copy
How competitive is the market in which your business trades?
Often, businesses are competing with a large number of other organisations offering similar products or services. When you search for a specific term on the likes of Google, the best performing websites will be ranked the highest. If your own website is further down the list than you would like it to be, it can be tempting to look at the best performers and tweak your own site to match the competition.
For our advice and specialist help: Call us on 01603 952811.
Our Tip This Month is to Avoid This
Search engines can detect duplication of content, including content that has been 'tweaked'. If two websites have identical or near-identical copy, only one will be ranked and it will always be the website that was indexed first.
Unique copy that is relevant to your own brand is what will set your business a cut above the rest and we have professional copywriters who can help make your website a high performer.
If you would like to learn more, please give Designtec a call on 01603 952811.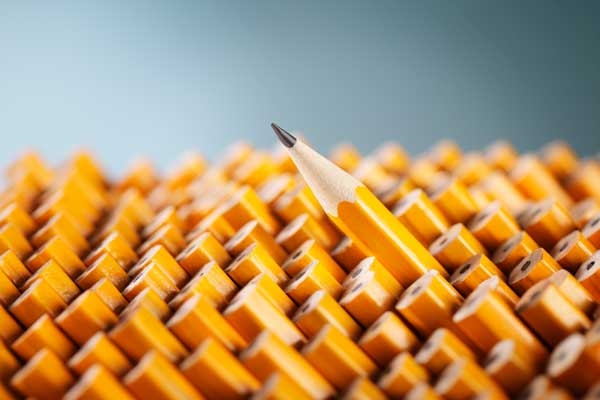 Social Media as tools for SEO
Facebook, alongside other social media platforms including LinkedIn, Twitter and Instagram, are powerful marketing tools for businesses around the world. Why? Because social media marketing enables businesses to put their brand under the noses of millions of potential customers and best of all, these platforms are free to use! Through carefully planned, regular posts, social media marketing can take a business to new heights.
Those businesses posting a combination of text, pictures and videos often reap the greatest rewards, so a social media marketing plan is a must. But wait, before you rush in, take a moment to determine who is best placed to promote your business via social media.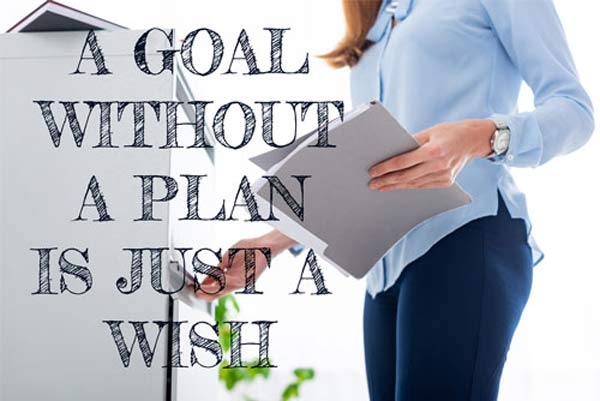 Did you know that there are over 2 Billion users frequenting Facebook every month!
A Facebook page is like a mini website that requires an attractive design with well-written content to radiate a strong brand image. Likewise, posts across all platforms should have appeal to catch the eye of prospective customers.
Get In Touch
If you would like to get your social media marketing off on the right foot, give Designtec a call today on 01603 952811.