Graphic Designers Norwich
Logos, leaflets and much more!
Working with a good Graphic Designer is necessary for any business wanting to stand out from the rest. Great design and strong branding is important in today's digital business world, and if you're looking for the best Graphic Designers in Norwich, Designtec Ltd have an amazing reputation for helping local businesses achieve their goals.
As a business owner there are several things you'll need a Graphic Designer for, and Designtec can assist with them all. As one of our clients you'll find we have a unique way of working with you that is very much based on building a strong relationship, and gaining a real understanding of your business and marketplace.
That way we can help you build a brand image that is not only instantly recognisable, but consistent throughout your marketing. Our many 5 star reviews and 'Three Best Rated' awards speak for themselves, so why not contact Designtec on 01603 958 211 to get your questions answered.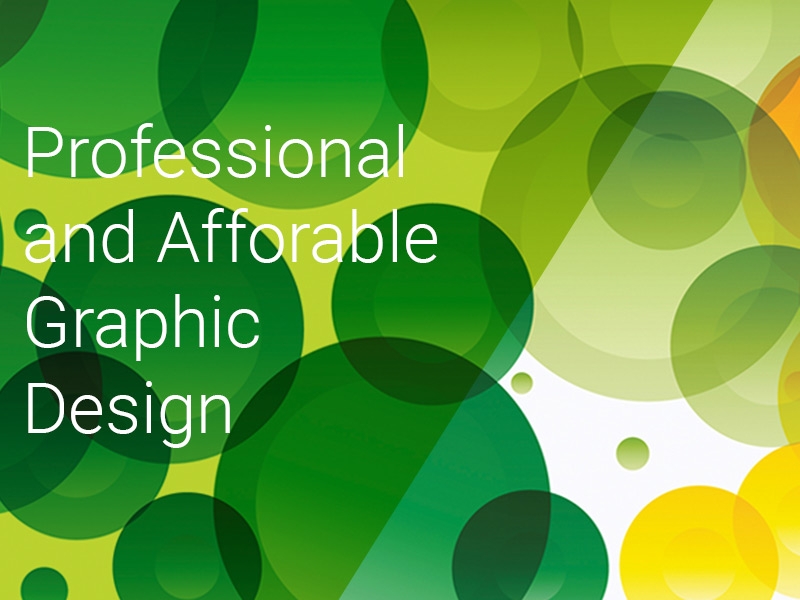 Have you ever done one of those quizzes where you are given a bunch of company logo's and you have to say what the companies are?
Chances are you knew a lot of them, right?
That's a goal we'd like to help you achieve for your business… an identifiable and memorable logo design that is current, and that represents your business perfectly. Your logo can then be used to create consistent designs across any marketing materials you need, and any online and social media platforms you use.
If you already have a logo, but feel that it and your current company branding may be a bit tired and old fashioned, our Graphic Design team can help you with a re-brand, bringing your business image back into the present day.
Whether it's at a meeting, a networking event, or somewhere else, one of the first things you will do as a business owner meeting new people is give them your business card.
The problem is most cards are boring and end up in the bin. That's why Designtec will design your card that has 'instant impression' as the top priority. Our team will create several options for you to choose from, and you'll end up with a card you'll be confident with, that commands attention, and that works in synergy with all your other company branding.
Of course a Logo and Business cards are just the start. We can do so much more to help your business grow, creating stunning designs for both print and digital use.
As an example, lots of businesses use leaflet drops as a marketing method, but for that to be effective the leaflet must have a strong design that not only compels the potential customer to look, but to hang on to the leaflet and take action. We can do that for you, and we can do the same for your banners, brochures, social media platforms and website.
We want to help you succeed.