Are Services On Your Website Easy To Find?
Does Your Website Benefit Your Business?
If you're not getting a lot of response from your website, it could be down to several things. Perhaps your SEO isn't great – in which case you may need to call in someone to help.
Perhaps your copy doesn't engage effectively with your potential customers – meaning it might need tweaking a bit, or even re-writing completely (chances are it needs to be more about them and less about you).
Or it could be that they just can't find what they're looking for, and leave for a competitors website rather than hunt around.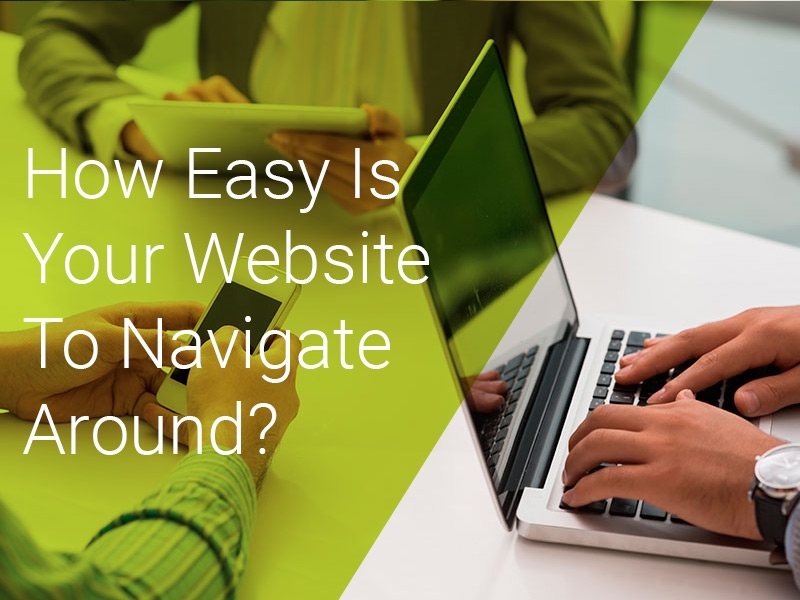 How many seconds have you got?
Tests show people won't stay on your site long if they can't see what they're looking for right away. It may be you only have 15 seconds to capture someone's interest, so everything must be set up for them to make it easy.
At DesignTec we understand websites, and we know the importance of website navigation, great copy, and a clear value proposition from the start.
Our websites aren't just beautiful, they are functional too so it's easy for your prospects to find their way around. If you're looking to have a website built that will work for your business, get in touch on 01603 952 811 and let's chat.
Alternatively if you already have a website and it's not doing what you want it to, we will be able to help.
Call us today or email [email protected] and we'll get back to you quickly.
Who we are
DesignTec are well known in the Norwich area because we've been around for a long time (building websites since 2003), and we do what we say we will. Web design is definitely an industry where there's a lot of confusion – smoke and mirrors if you like – to make things seem more complicated than they are.
This allows some web designers in Norfolk to deceive their clients, often overcharging them for the service they're getting, and we don't like that at all. At DesignTec we are all about building a great relationship with our customers and giving them exceptional value for their money.
Basically, we will never be happy until you are. If that sounds like the type of web designer you'd like to work with, just get in touch today.
How we work
When you contact us we'll arrange a meeting where we can discuss your needs. Then we'll take an in-depth look to learn more about your business and the industry you operate in before we start on your website - this is how we make you stand out from your competition.
We'll work with you throughout the process – choosing fonts, images, colour schemes etc – and we'll make you a great looking website that's optimised for the search engines, easy for you to use, and easy for your visitors to navigate. A website that makes you proud.
You can reach DesignTec by phone on 01603 952 811 or by email at [email protected]. Contact us today to learn more about web development in Norfolk.