Website Designers Attleborough
Looking to improve your online presence?
A website is a necessity for any business. The first place people will look when they hear about your business and want to find out more is online. And if they can't find you, either because you don't have a website or because it's not visible on the search engines, you are probably losing out on business.
So investing in a website designer is a great business move, as long as you get the right company. If you have a business in Attleborough, DesignTec Ltd are one of the best website design companies available to you locally, proven by the fact we've just been voted one of the top three web designers in Norwich area for the second year running by independent review company three best rated.
You can read about it on our website, and check out all the five star recommendations from our customers too.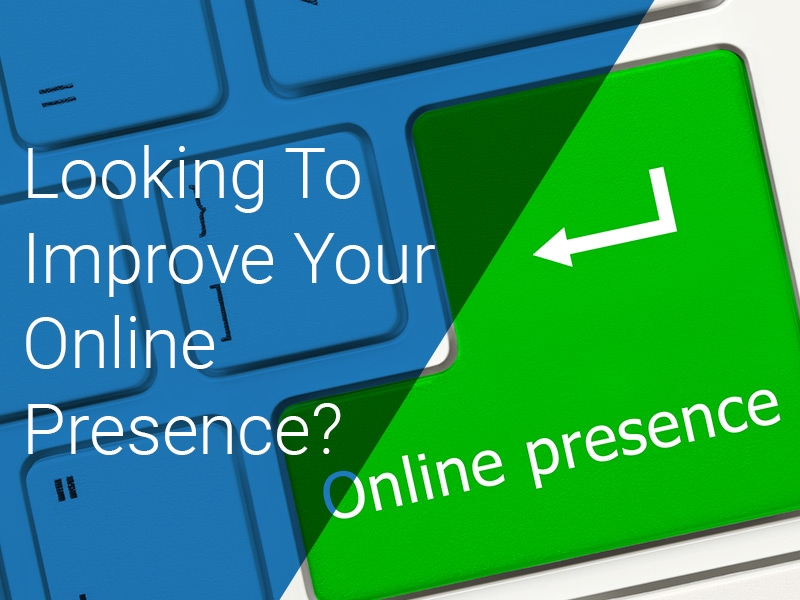 Giving you what you need
If you're starting out online you may just need a small website to give you an online presence. We do a 5 page starter website to help you, and it can be upgraded later as your business grows.
If you're more established a 10 page business website may suit your needs, or perhaps the business pro package, with unlimited pages?
Huge e-commerce options are also available, in fact there are packages to suit all requirements, so call 01603 952 811 today and let us know how we can help you.
Making you visible
You may know something about search engine optimisation or you may not, but I'm sure you know how important it is.
If your target market aren't finding you on the first page or two of Google for their various search terms, you may as well give up.
Thankfully we also provide SEO in Norwich. We'll get your website optimised by using good ethical SEO techniques that won't get your website punished by Google and the other search engines.
Making you stand out
The team at DesignTec build all our websites from scratch, not from an off the shelf template like so many other website designers. This means your site will be unique, and also perfectly matched to your brand, business and industry.
We also host them in the UK on dedicated servers with 24/7 telephone and email support, not on a shared platform with thousands of other websites. This means faster website loading, less maintenance problems, and quicker solutions if something does go wrong.
Get in touch
There are a lot of reasons why DesignTec should be your first choice for website design in Attleborough, so take a look around our website then give Neil a call on 01603 952 811 or email [email protected] and let's get you online and doing business.