Graphic Design Norwich
Thanks to its history, pretty city centre and laid back feel, Norwich has been attracting artists and creatives for generations. Though in the past they focused on making personal work and creating artistic projects, more and more are now turning their considerable talents to more lucrative creative industries.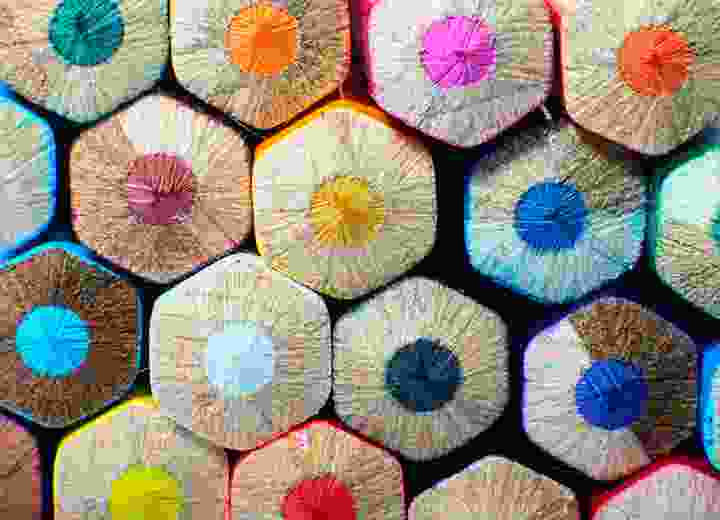 This has led to a huge increase in the number of graphic designers popping up in the area. A combination of graduates from the renowned art school, local, self-taught artists and professionals relocating to the area, this huge increase in design talent has put Norwich well and truly on the creative map. To help you navigate this wealth of Norwich graphic design talent, here's a quick guide to selecting the perfect professional for your needs.
Word of mouth
Though the graphic design scene in Norwich is growing fast, it's still small enough that reputations really matter. Ask friends, colleagues and other businesses to recommend good designers that they've worked with in the past and make sure you take the time to go through the testimonials and reviews of any company you're considering.
Do your research
Though personal recommendations are a great place to start, it's important you do your own research before hiring a graphic designer. Ask for examples of past projects – especially projects that are relevant to your business, and always take a careful look through your prospective graphic designer's portfolio.
Compatibility
If you're looking for a creative and innovative graphic designer Norwich is an excellent place to begin your search. Thanks to the art school, the university and the large number of designers moving to the area, the city boasts a wealth of creative talent.
However, though skill is very important when it comes to graphic design, talent doesn't mean a lot without compatibility. You need to be sure that you can communicate your ideas easily and effectively to your designer. You also need to be confident your designer will put time and effort into bringing your ideas to life. This collaboration will help to determine the success of your project and the results it achieves.
Cost
When searching design agencies, Norwich has one obvious advantage – the cost. Compared to graphic designers based in London and other major cities, Norwich's creative agencies are incredibly competitive. Though the cost of a project will vary depending on your requirements, in general Norwich offers fantastic returns on investment and the chance to get something truly spectacular at a great price.
To learn more about graphic design agencies in Norwich, or to discuss a project of your own, take a look around our site today.