Areas Covered
No matter which area your business is based Designtec can help. We can work face-to-face or remotely.
Being based near Norwich, we are easily accessible from anywhere in East Anglia. We have clients all over England and internationally.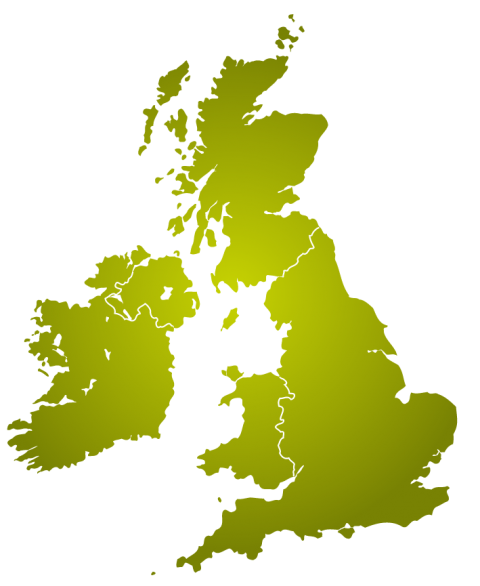 Starter Website
Easy to use and edit, this website package is ideal for personal or business websites looking to gain a foothold in the online market. Including a free text logo, our starter website is the perfect starting point for your journey in to online business. Business Website:
Business
Our business websites are fully integrated with social media and custom tailored to get the best results out of Google. Utilising our knowledge of SEO, every business website we build ranks highly in Google and always gets compliments from customers.
Business Pro
Building on the business website, our business pro package comes with everything you need to beat out all the competition. With an unlimited number of pages, you can build landing pages and use our blogging feature to drive more traffic to your website.
e-commerce
Build your very own online shop with our Content Management System, Bongo. Intuitive and simple to use, Bongo lets you create a diverse online shop that customers can navigate without hassle, leaving a great impression of your business.